Sat, 11. June 2022

18:00

Maria Theresien Street
18th International Golden Roof Challenge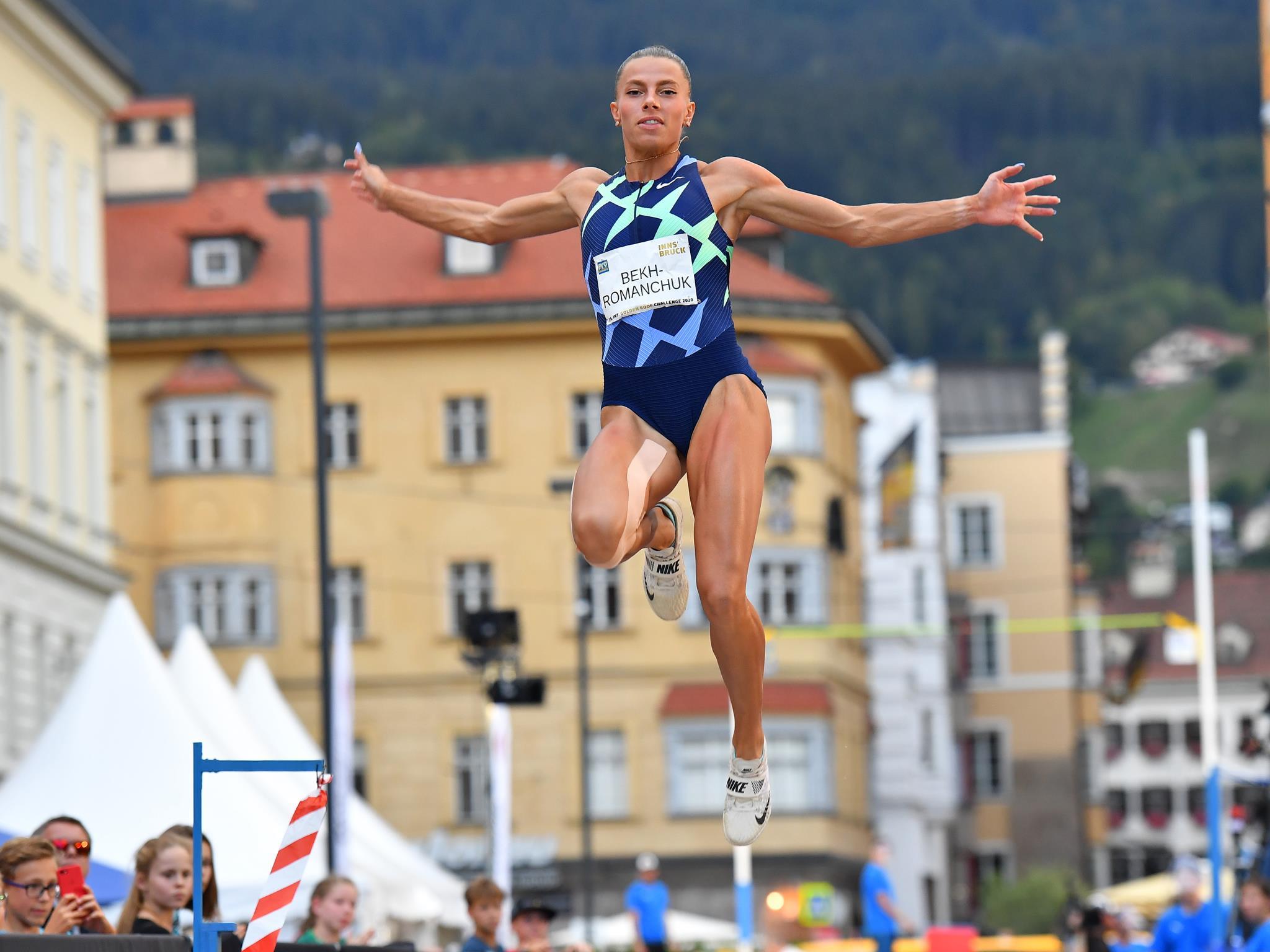 The date for the 18th edition of the Int. Golden Roof Challenge, the world-class pole vault and long jump event, will be Saturday, 11th of June 2022. The top event, which this year will once again take place in Innsbruck's magnificent boulevard, Maria-Theresien-Strasse, is considered the "home of Golden Fly Series", the first athletics-in-city series in the world!
Start 6.30 pm. Admission free!
The centrepiece of this cult event is the specially constructed, largest and most flexible mobile athletics facility in the world - "The FlySwat MultiTrack"!
Once again, 20 world-class athletes will compete in the special crossfire tournament mode.
Every year, thousands of spectators are fascinated by the breathtaking atmosphere and the close proximity to the top athletes from all over the world, who achieve jumps of over 8 m with run-up speeds of up to 41 km/h in the long jump or aim for jump heights of over 5.70 m with high-tech carbon rods with a wall thickness of only 2 mm!

There are no upcoming dates
Venue
Booking address, Contact & Information
Topics