Tue, 24. May 2022

20:00

Congress Innsbruck, Saal Tirol
7th Master Concert - Le Cercle de L'Harmonie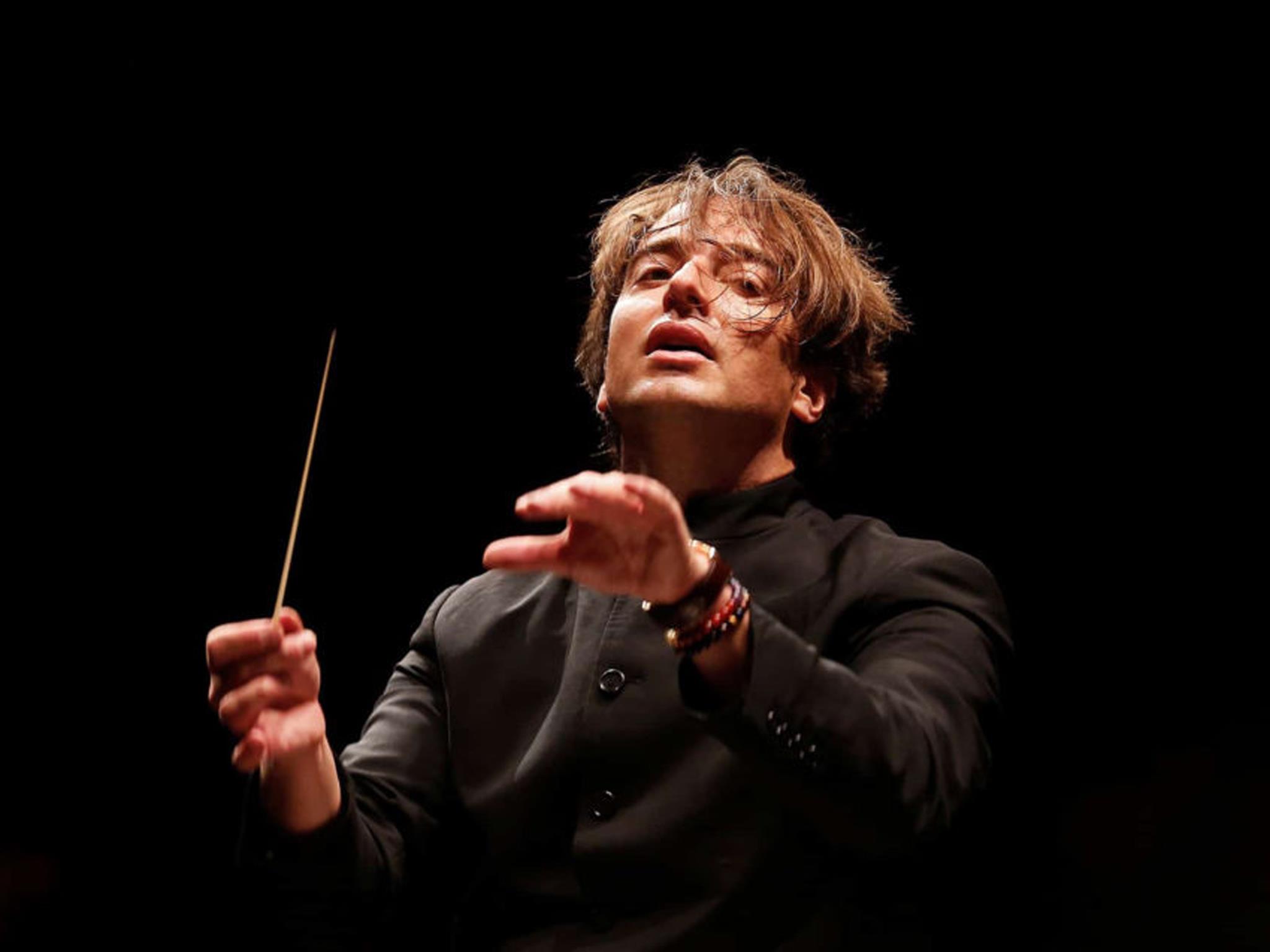 The love story, which already found resonance in a preceding chamber concert of the current season, is also the theme of the concluding master concert, which will transport its audience into the romantic sound worlds of the composing sibling of the Mendelssohn Bartholdy family.
Programme:


Felix Mendelssohn Bartholdy:
Ouverture "The Beautiful Melusine" op. 32
Acting music to "A Midsummer Night's Dream" op. 61
Fanny Hensel:
Scene from "Faust II". Cantata for soli, female choir and orchestra Hero and Leander. Dramatic scene for soprano and orchestra.
There are no upcoming dates
Venue
Congress und Messe Innsbruck GmbH
Topics