Sat, 16. October 2021

20:00

Giant Hall, Hofburg
Tönet, ihr Pauken! Erschallet, Trompeten!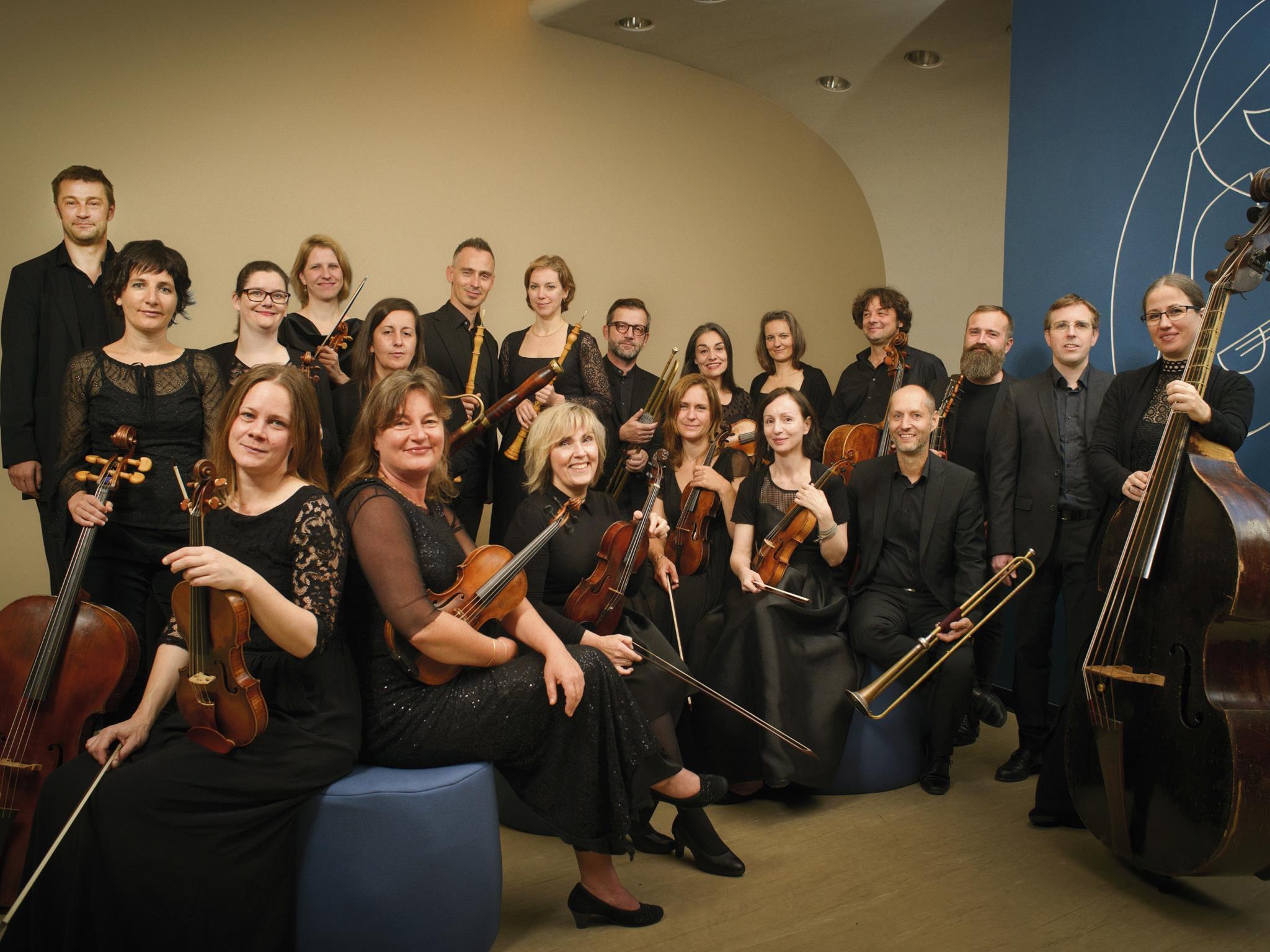 We can look forward to some truly festive music for our anniversary, as the Vorarlberg-based Concerto Stella Matutina and the Italian baroque oboist Alfredo Bernardini guarantee a rousing interpretation.
The content of this extraordinarily colourful, lushly scored work is an episode from Greek mythology that is all about music: the contest between Apollo and the god Pan.
There are no upcoming dates