Fri, 22. October 2021

18:00

Rennweg 41 valley station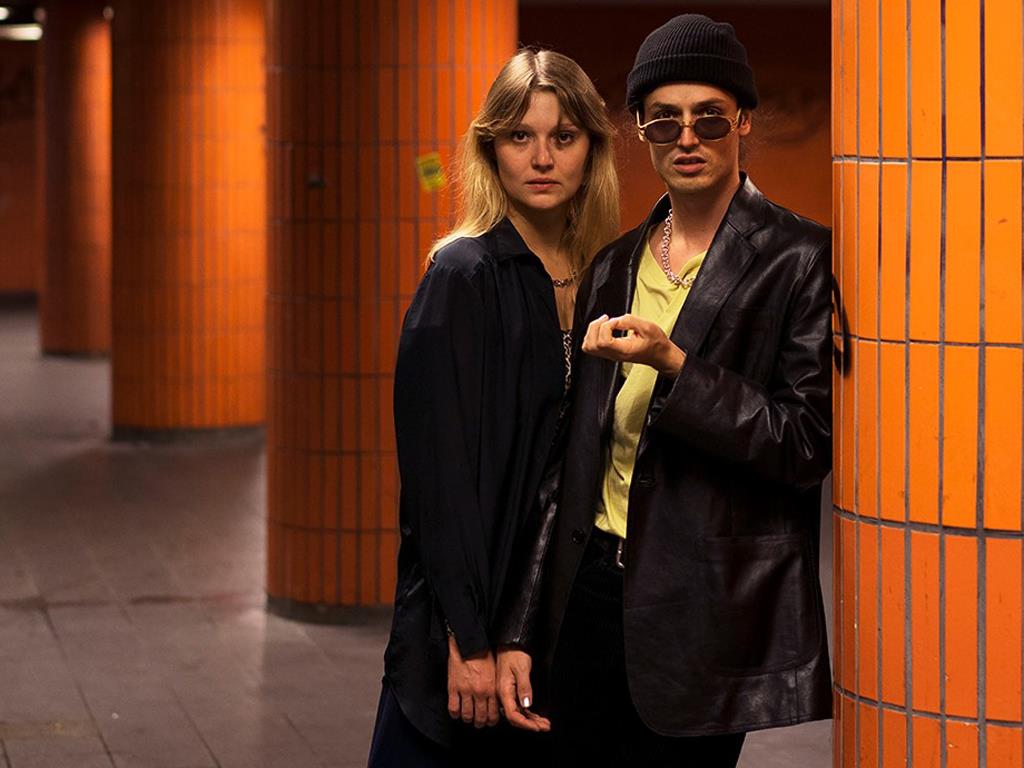 The South Tyrolean elective Viennese electro-pop duo comes to Innsbruck.
Seductive and full of Sturm und Drang - that is the Anger sound. The fact that this sound is well received is shown by the fact that they won the FM4 Award 2020, a
renowned Austrian music prize that has also been won by acts such as Bilderbuch, Wanda and Mavi Phoenix in the past.

There are no upcoming dates
Venue
Booking address, Contact & Information
Topics