Sat, 9. April 2022

21:00

p.m.k.
Another Vision| Baiba| Old Mrs Bates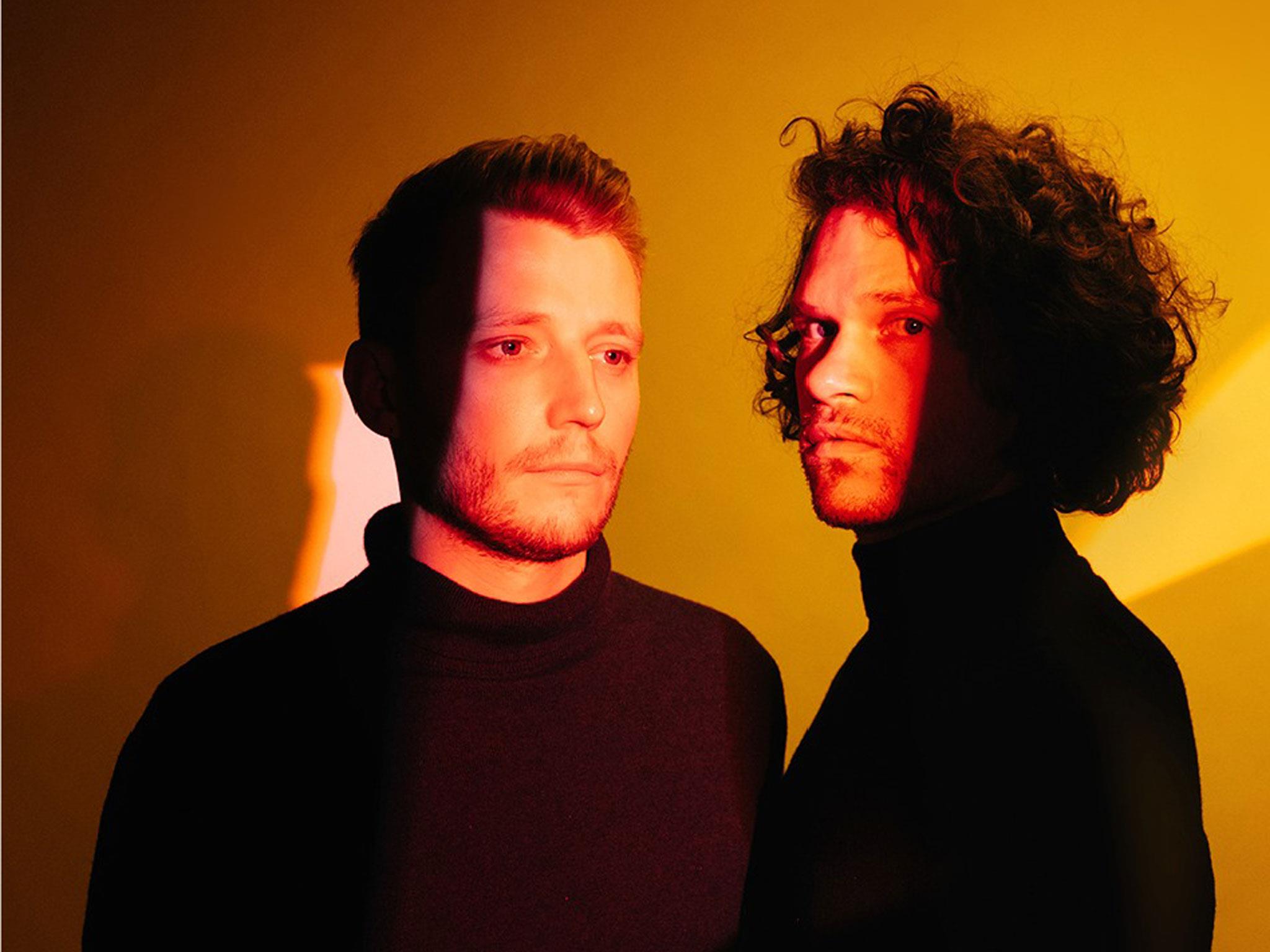 Indie & Electro Pop & Alternative
hosted by Legends of Rock

ANOTHER VISION - an intimate dance between high gloss and visual noise. Clouds of sound, a mixture of analog and synthetic, fill the room -. Pulses dance in time, the breath becomes heavy - until the last grain fades away. Since 2015, Moritz Kristmann and Michael Schmücking have been creating
with the singles "Head in the Clouds", "Mon Amour" & "Rieger" they made it three times into the FM4 rotation and into the program of radio stations all over Europe. For the first time they present their debut album "In Between" (VÖ: 07.04.) also in Austria.

There are no upcoming dates