Fri, 24. June 2022

15:30

Innsbruck Tourist Information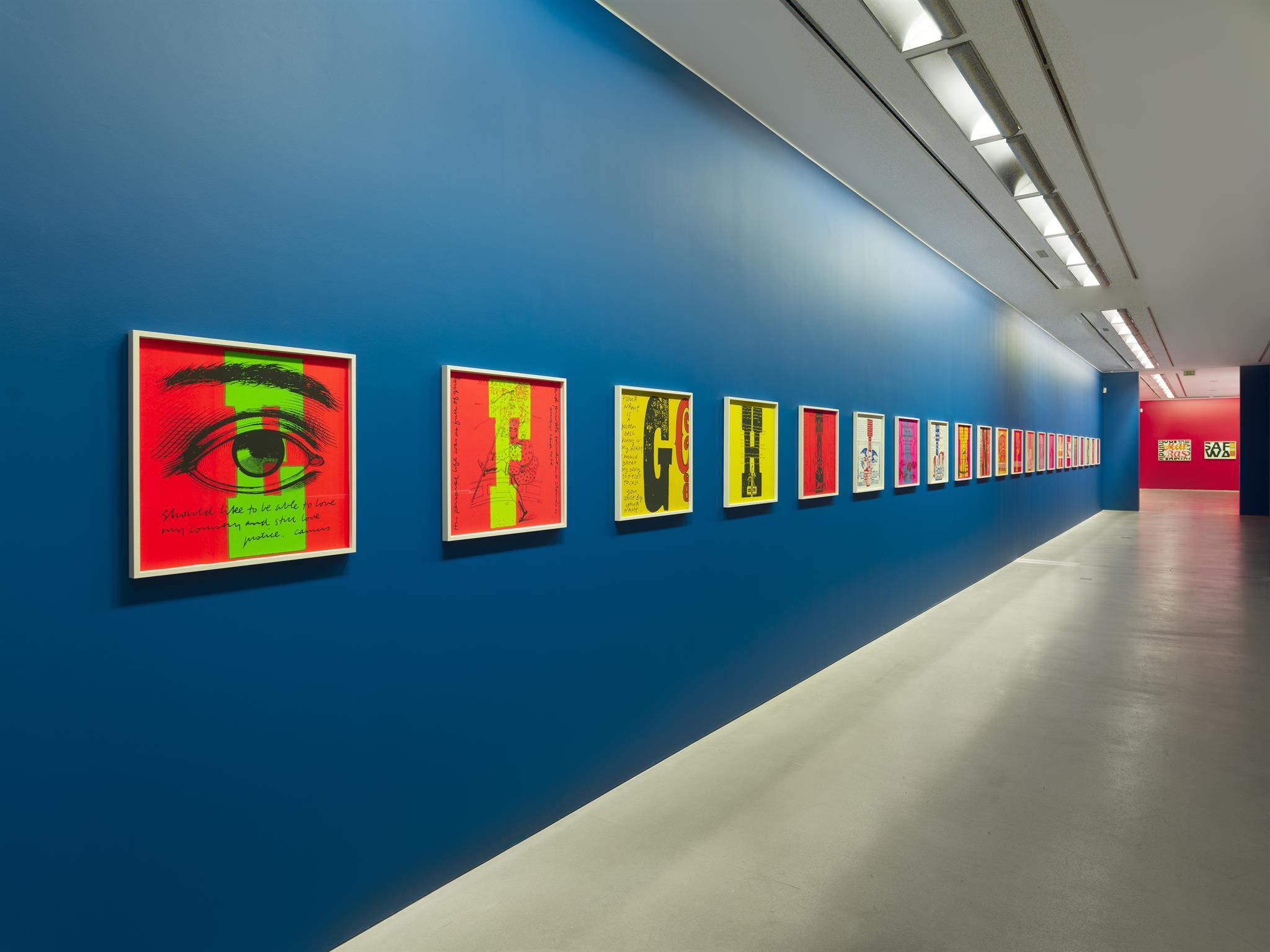 Stroll around the city of Innsbruck and get to know exciting and renowned contemporary art institutions such as Kunstraum Innsbruck, TAXISPALAIS Kunsthalle Tirol and venues of the Tyrolian Artists' Association (Neue Galerie and Kunstpavillon).
Meet the directors of the institutions who live in Innsbruck and are shaping its cultural life through presentations of local and international artists. Have a look at art exhibitions as well as art in public space.
Guide: Alexandra Mairhofer
Language: German & English on request
Duration: 2 Hours
Ticket: 15 Euro each person (free entrance at the art venues)
Meeting Point: 3:30 pm at the Tourist Information Innsbruck, Burggraben 3 in Innsbruck
Limited number of participants:
Please register until 4 pm on the day before the tour at taxispalais@tirol.gv.at or via phone +43 512 / 50 83 171.
There are no upcoming dates