Sat, 29. January 2022

20:00

Innsbruck Cellar Theater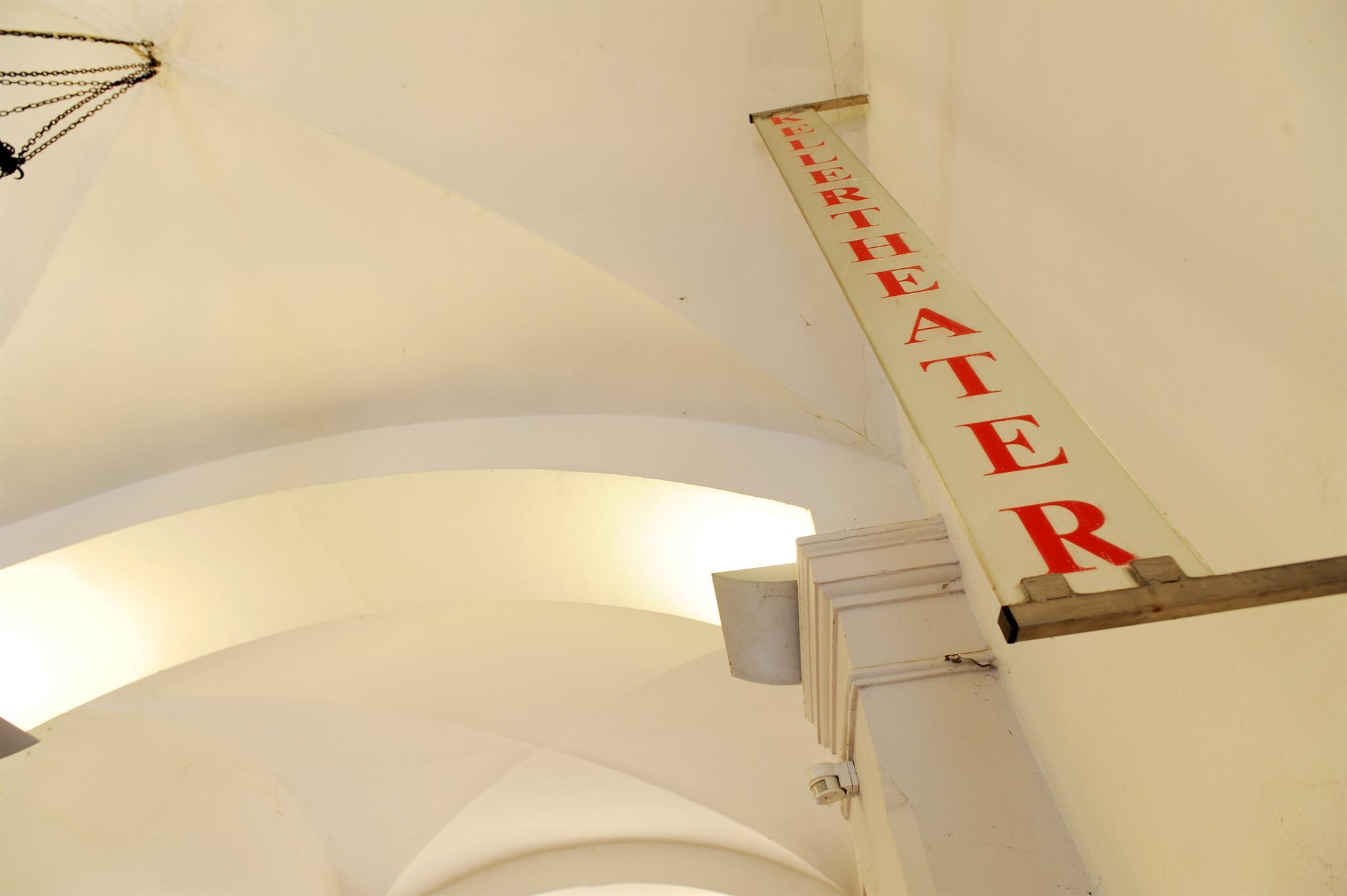 How wonderful is such a men's weekend at the river. Pitch a tent, go fishing, light a fire and then roast your prey. Living like Neanderthals who escaped from the big city. Freely according to the motto: "Everyone sleeps in their clothes. And no one brushes their teeth."
The box office opens at 7 p.m. on game days.