Sat, 26. February 2022

08:30

Axamer Lizum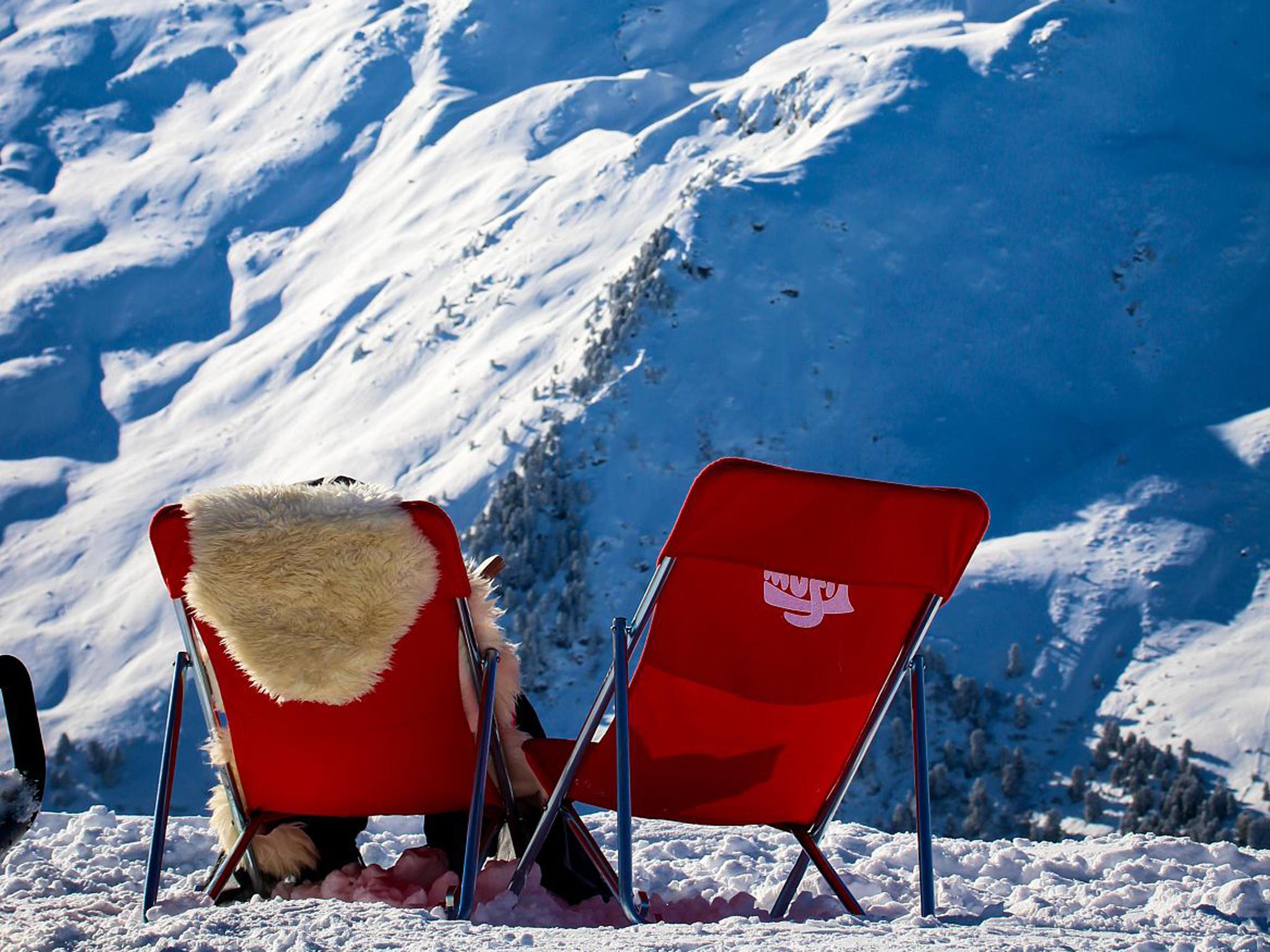 Ready for the 1. SINGLE DAY IN THE AXAMER LIZUM?
Skiing in pairs makes simply more fun! That is why the 26th February 2022 is specially declaring to the First Singles (Skiing) Day in the Axamer Lizum ski area. Generous discounts on ski tickets, fun ideas for getting to know each other on and off the slopes and rustic entertainment in the huts - exclusively for singles.
There are no upcoming dates