Wed, 30. November 2022

09:00

Fair Innsbruck
BeSt3 - Profession Study Continuing Education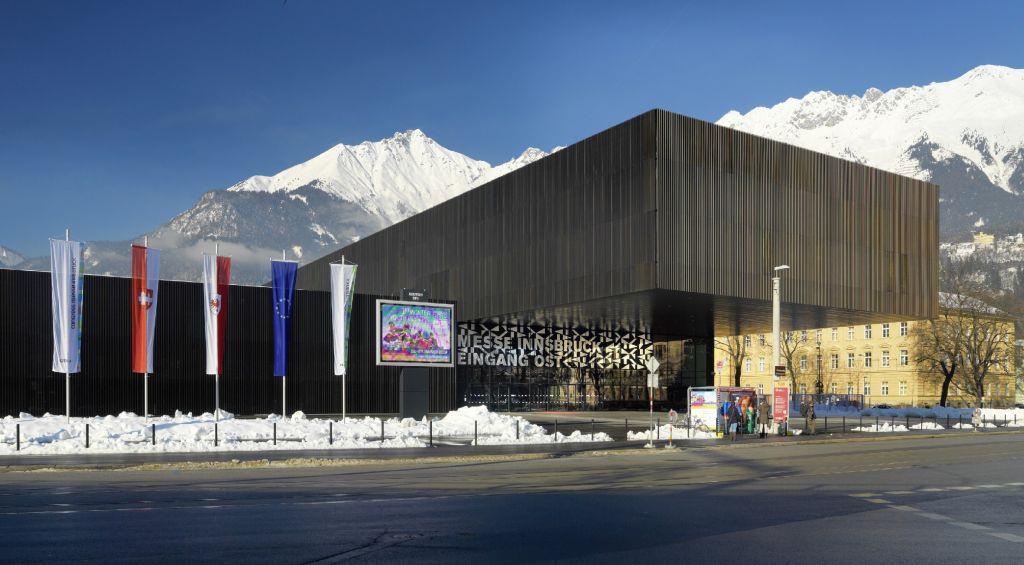 BeSt³ - the large education fair for occupation, study and further training.
The BeSt³ is the first point of contact and information portal for young people, young adults, parents, teachers and people interested in education to get an overview of the career and education jungle.
The fair helps many young people with one of their most important decisions for the future and shows them different perspectives.

Wednesday, 30.11. to Friday, 02.12.22 from 09:00 - 17:00 o'clock in the MEsse Innsbruck
More information at: https://best-innsbruck.at/

There are no upcoming dates