Sat, 9. April 2022

19:30

House Four and Only
Camerata Europaea - Time 2022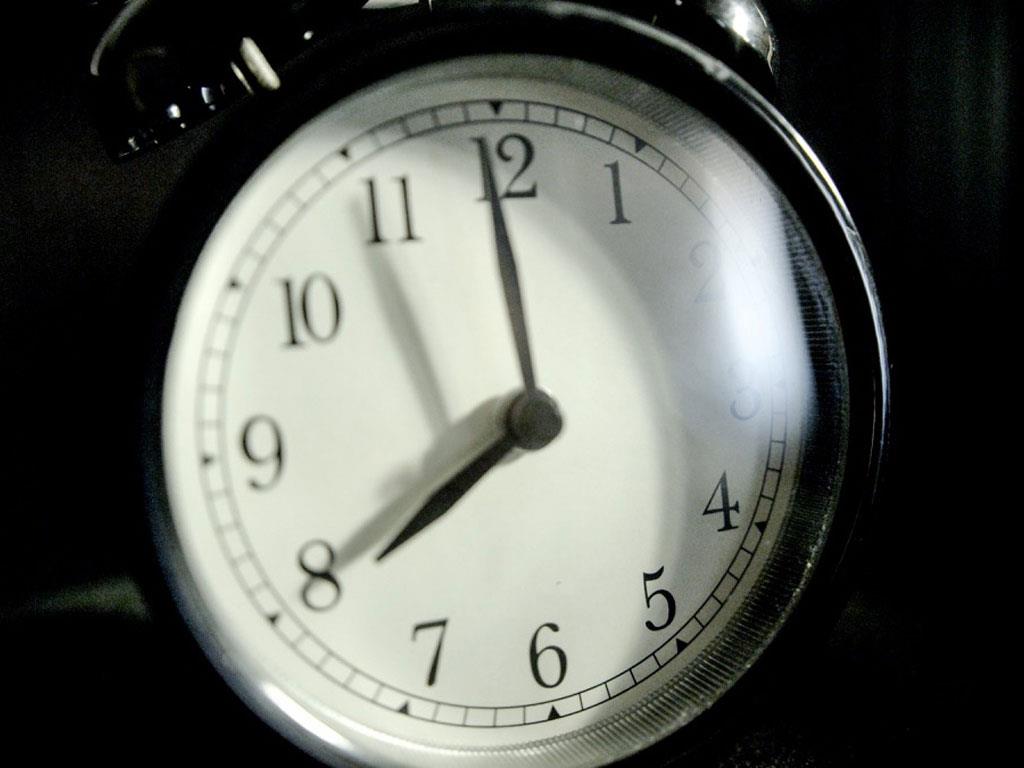 Camerata Europaea (CE), inspired by the kaleidoscope of unique current events in the world, presents its cultural program for 2022 under the motto TIME. It seems to us especially important in turbulent and uncertain times like the present to stimulate and promote thoughts about life and time, as well as about the concepts of the future, the present, the past, relativity, acting and reacting. Time has inspired and accompanied people for millennia and its perception has never been such an urgent need for the world as it is today. Time is life, love, knowledge and art. Time is utopia, waste, redemption and fulfillment. It is in us and around us, it is everywhere and nowhere - time is timeless.
Works by Ralph Vaughan Williams "The Lark Ascending" | Minas Borboudakis "Σ cassiopeia"
James Tenney "Having never written a note for percussion" | Astor Piazzolla "The Four Seasons"

CAMERATA EUROPÆA: Mathias Lachenmayr, percussion | Anna Barbara Kastelewicz, violin
Conductor: Maria Makraki

Performance: Elle Eisner, Peter Wolf, Doris Ploerer, Andrea Frenademetz, Verena Simeoni, Amanda Eisner, Axel Blaas
Video: Antonius Bacak & Elle Eisner

Tickets (€ 20 or reduced € 15) are available at Öticket, by e-mail to tickets@camerata.euor remaining tickets at the box office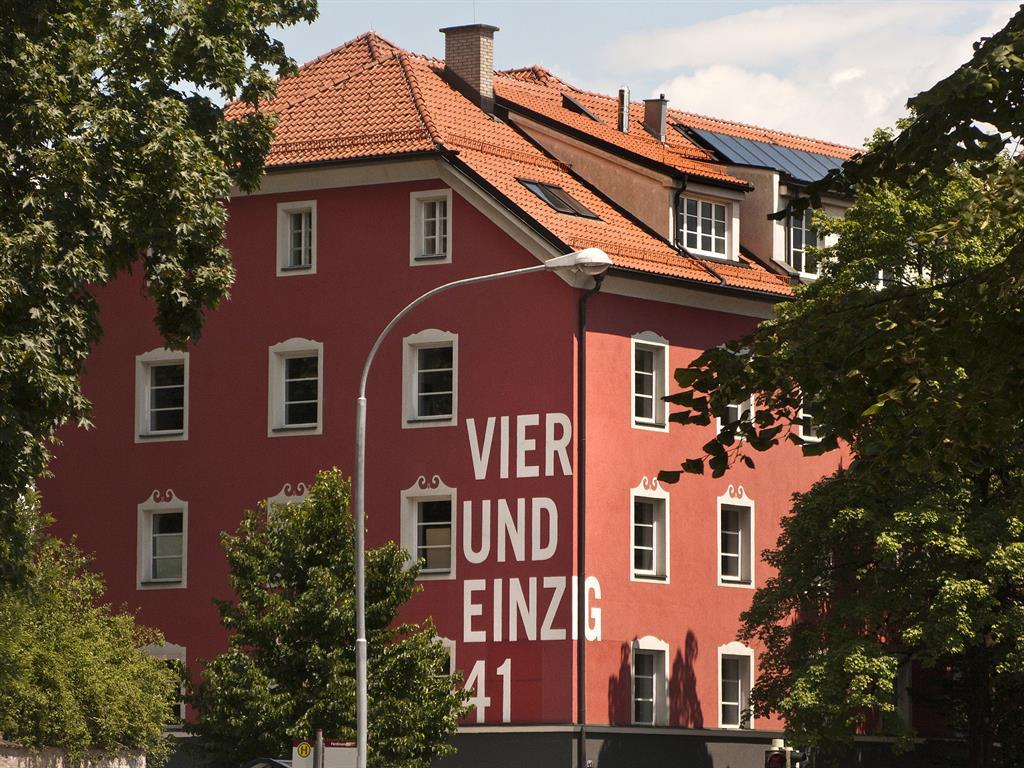 There are no upcoming dates