Sat, 17. December 2022

20:00

Innsbruck, Congress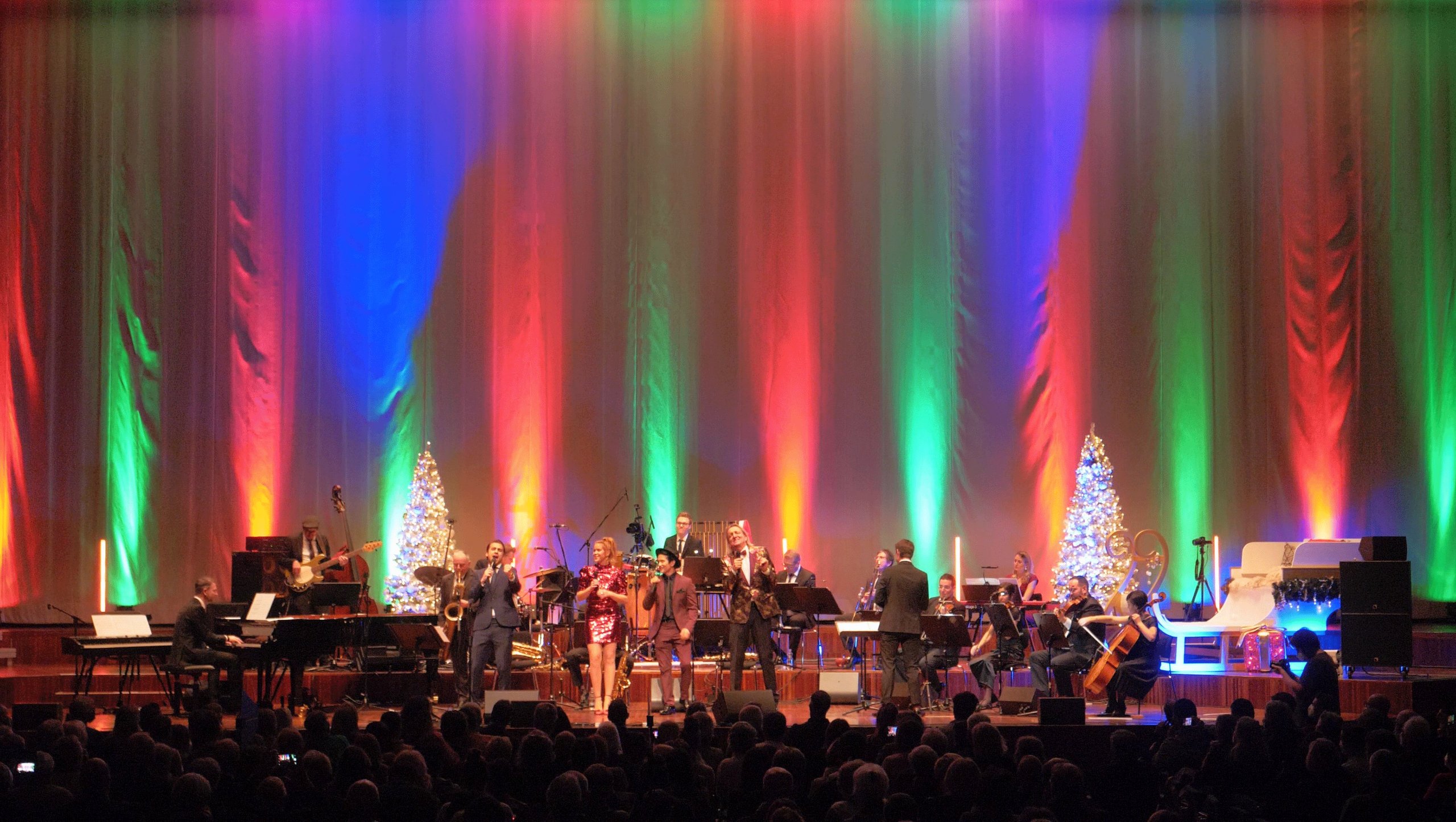 Jack Marsina & Flo's Jazz Casino feat. Anna Buchegger (Starmania-winner 2021), Manuel Randi (Herbert Pixner Project), Markus Linder (New Orleans Festival) & Orchestra Sonarkraft.
Christmas in Innsbruck
brings together our favorite things in one unique evening: spending time with family and friends, enjoying live music, and of course, celebrating the spirit of Christmas. An exceptional lead vocalist and an outstanding band featuring renowned international soloists play Christmas classics from the world of swing, soul and pop, setting the mood for the holiday season: American family entertainment in the heart of the Alps.
There are no upcoming dates
Venue
Congress und Messe Innsbruck GmbH
Booking address
Topics