Sun, 23. January 2022

19:30

ArchTheater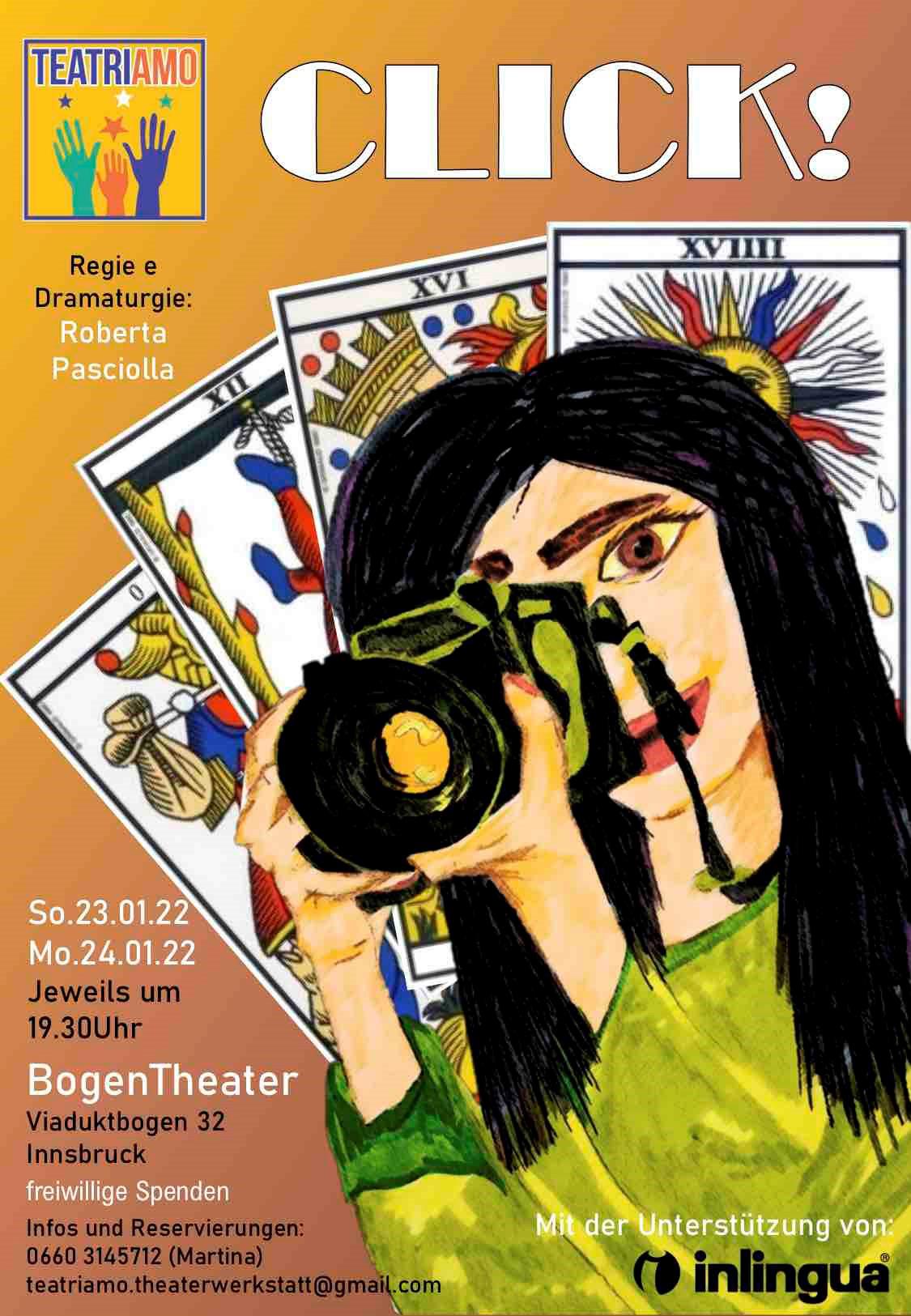 Guest performance by teatriamo Theaterwerkstatt for young and old

Vic is not in a good phase at the moment. Recently, after her husband left her, namely the famous photographer lacks inspiration.
How can she get back on her feet? Her best friends will save her, with a therapy based on good food and long talks and with the help of ... Tarot cards! Card reading will inspire Vic and even help her discover her own art form ... theFOTOLEGEN
!
Loosely based on the novel "Vittoria" by Barbara Fiorio.

Admission: FREE DONATIONS. Info and reservations at 0660 314 57 12
Duration: about 1 hour and 30 minutes.
Language: Italian.
Intermission: 15 minutes, after the first act.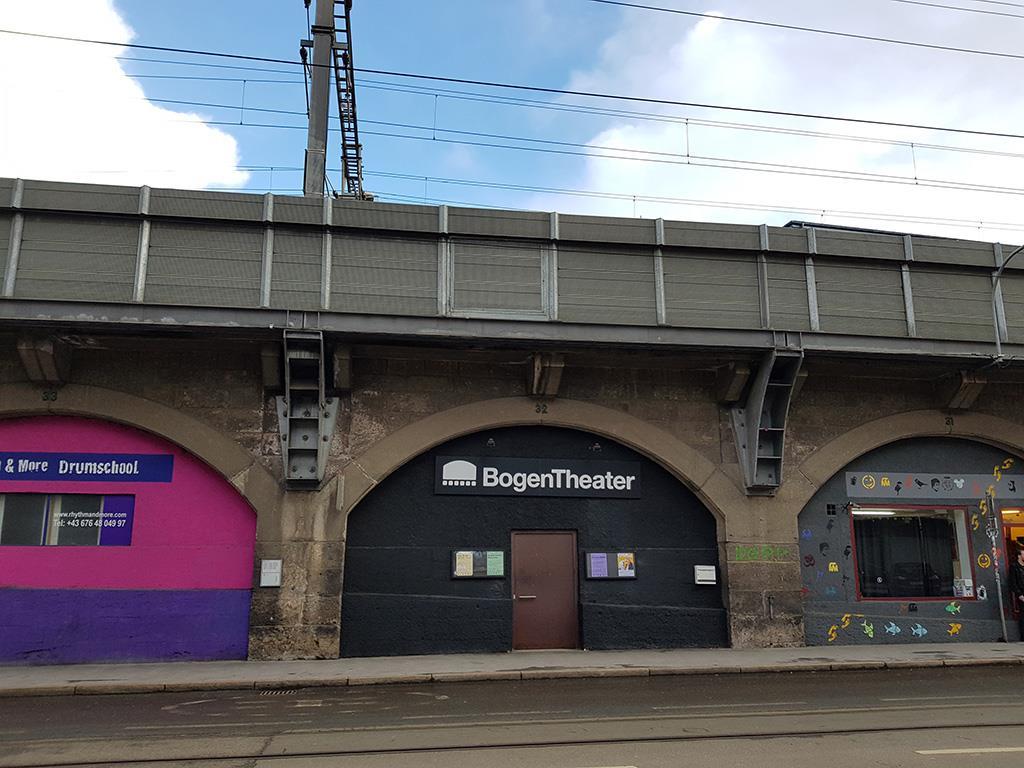 There are no upcoming dates