Sun, 7. November 2021

20:00

Congress Innsbruck, Saal Tirol
The festive concert of the Choir Association Tyrol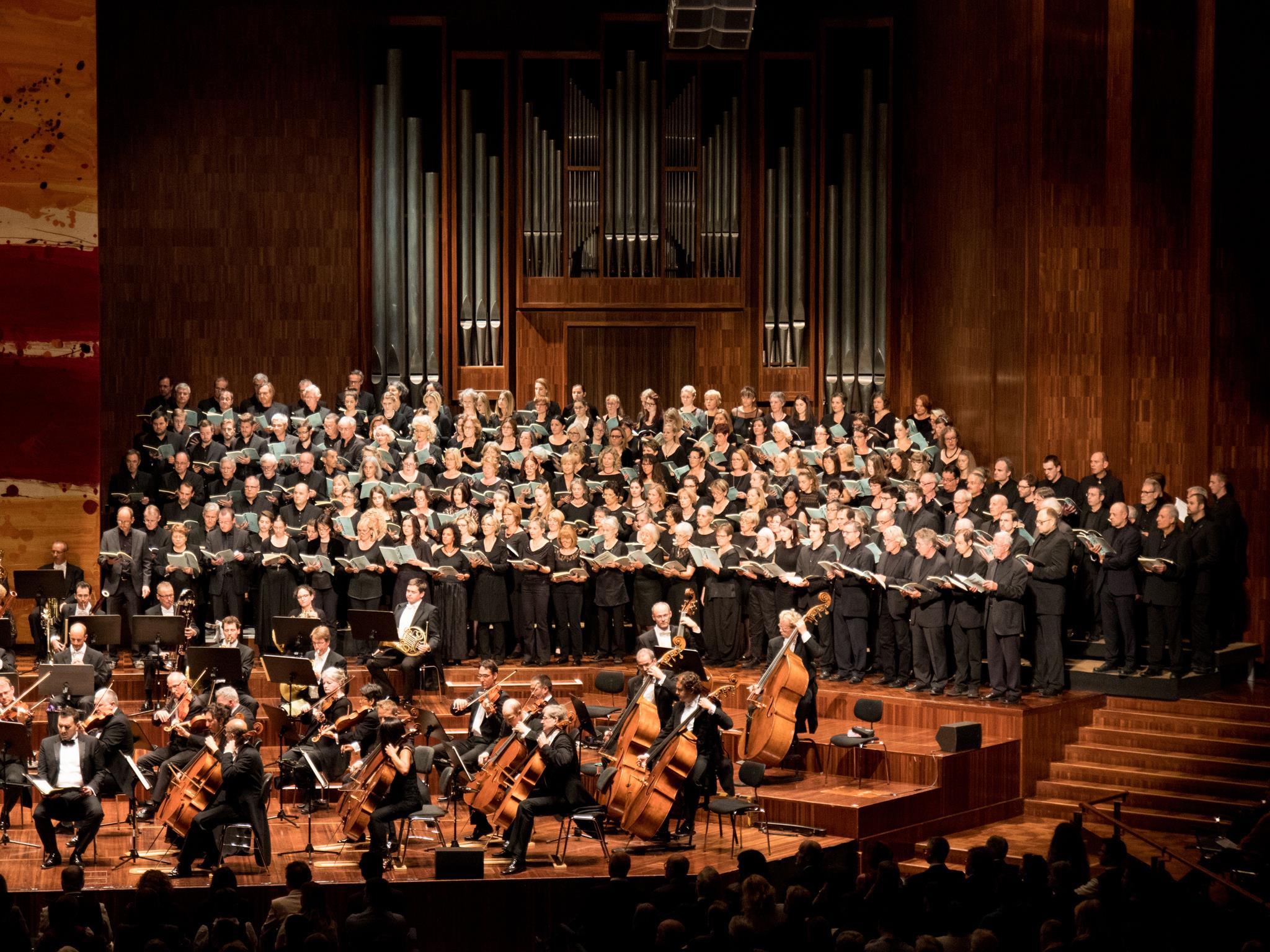 This is how it "sings" in Tyrol!
Choral music at its best, presented by excellent choirs from five districts, is the recipe for success of the
new concert series of the Chorverband Tirol. Choirs and ensembles of all choral genres will demonstrate their skills
and inspire the audience with their voices.
The
program on November 7 will be as diverse and appealing asthe choral scene in Tyrol is.
Let yourself be carried away into the world of choral sound and experience the fascination of outstanding choral music! The "Who is Who" of the Tyrolean choral scene will spoil you musically.

On November 7, the following will sing for you
:Jazzchor StimmenHören - cond. Andrea BlaasUniversitätschor
Innsbruck - cond. Georg WeißMotettenchor
Wörgl - cond. Jan GolubkowStimmpfeffer
und Stimmsalz - cond. Maria Luise Senn DrewesCHORrekt -cond.
Hannah Prantl
Pitztalchor - cond. Johannes Nagele


There are no upcoming dates
Venue
Congress und Messe Innsbruck GmbH
Topics