Fri, 4. February 2022

20:00

ArchTheater
The Mystery of Cheatham Hall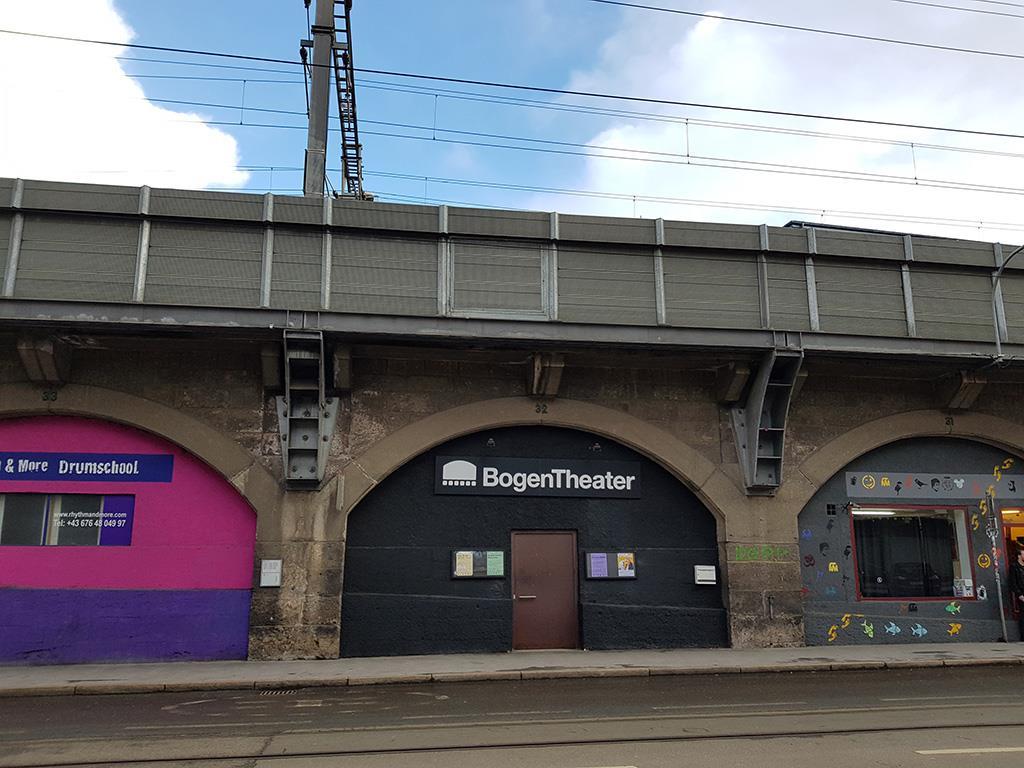 Tracy and her sister Jane are just putting the finishing touches to the long-awaited opening of their hotel Cheatham Hall next weekend. When one guest after the other arrives unexpectedly, they have to improvise. But when one after the other dies, good advice is even more expensive.
Is there a curse on the historic walls or are they harboring a murderer?
An entertaining thriller with a few surprises.