Mon, 27. December 2021

17:45

Leokino Cinematograph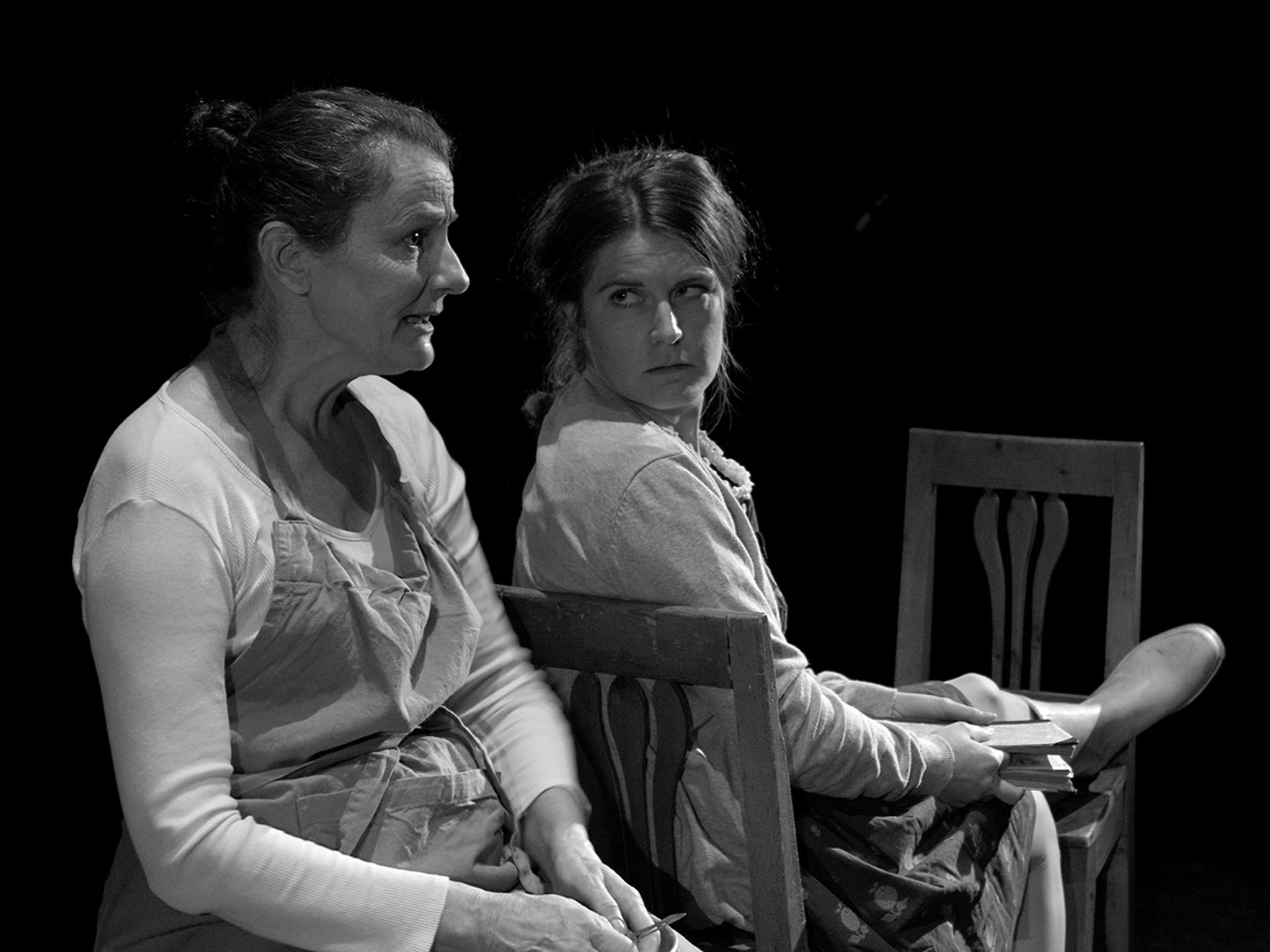 A film (83 min) by Omar Borubaev and Klaus Rohrmoser based on the stage play of the same name by Erika Wimmer, sponsored by the Department of Culture of the Province of Tyrol and the Cultural Office of the City of Innsbruck.
The plot of the filmed stage play "Der Berg kommt" centers on the flood disaster in Wattens in 1965. Two neighboring families move together to minimize the damage to their own homes. In the process, old personal and political conflicts erupt, the aftermath of the war and the Nazi era come to light in all their sharpness.
To be seen are: Eleonore Bürcher as Philomena, Birgit Melcher as Anna, Wiltrud Stieger as Martha, Nik Neureiter as Markus, Phillip Beck as Lois. The home child Tobias is portrayed by Edwin Hochmuth. Set design: Salha Fraidl.

There are no upcoming dates