Sun, 24. April 2022

20:00

House of Music, Great Hall
Special concert - String quartets by Juan Crisóstomo de Arriaga
He saw the light of day in Bilbao, Basque, exactly fifty years to the day after Mozart's birth. He shares first names with Mozart, at least the first two, which Wolfgang Amadé never used. He studied in Paris and died shortly before his 20th birthday. Of tuberculosis. He was gifted early, but not a prodigy and did not have much time. Arriaga's few works suggest that he would have had a bright future ahead of him. The three string quartets, pieces of a 17-year-old, prove that he not only had already mastered the classical form to perfection, but filled it with the feeling of his time, the early Romantic period. Juan Crisóstomo de Arriaga, the so-called "Spanish Mozart", was in truth a distant brother in the spirit of Franz Schubert - of whom he probably knew nothing. Four gentlemen of the Tyrolean Symphony Orchestra, the cedag quartet, interpret the most important chamber music of a Spanish composer of the 19th century.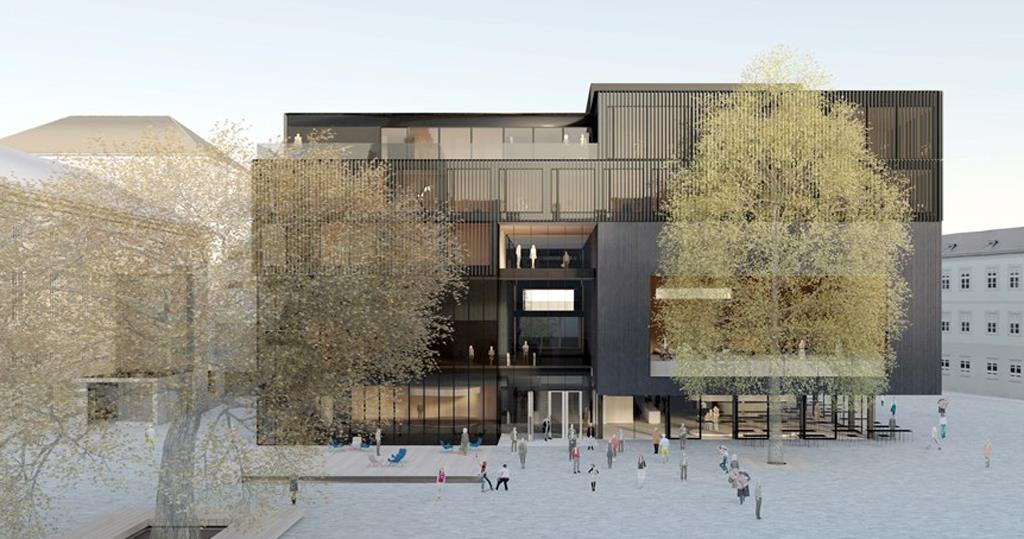 There are no upcoming dates