Tue, 26. April 2022

19:00

Innsbruck City Library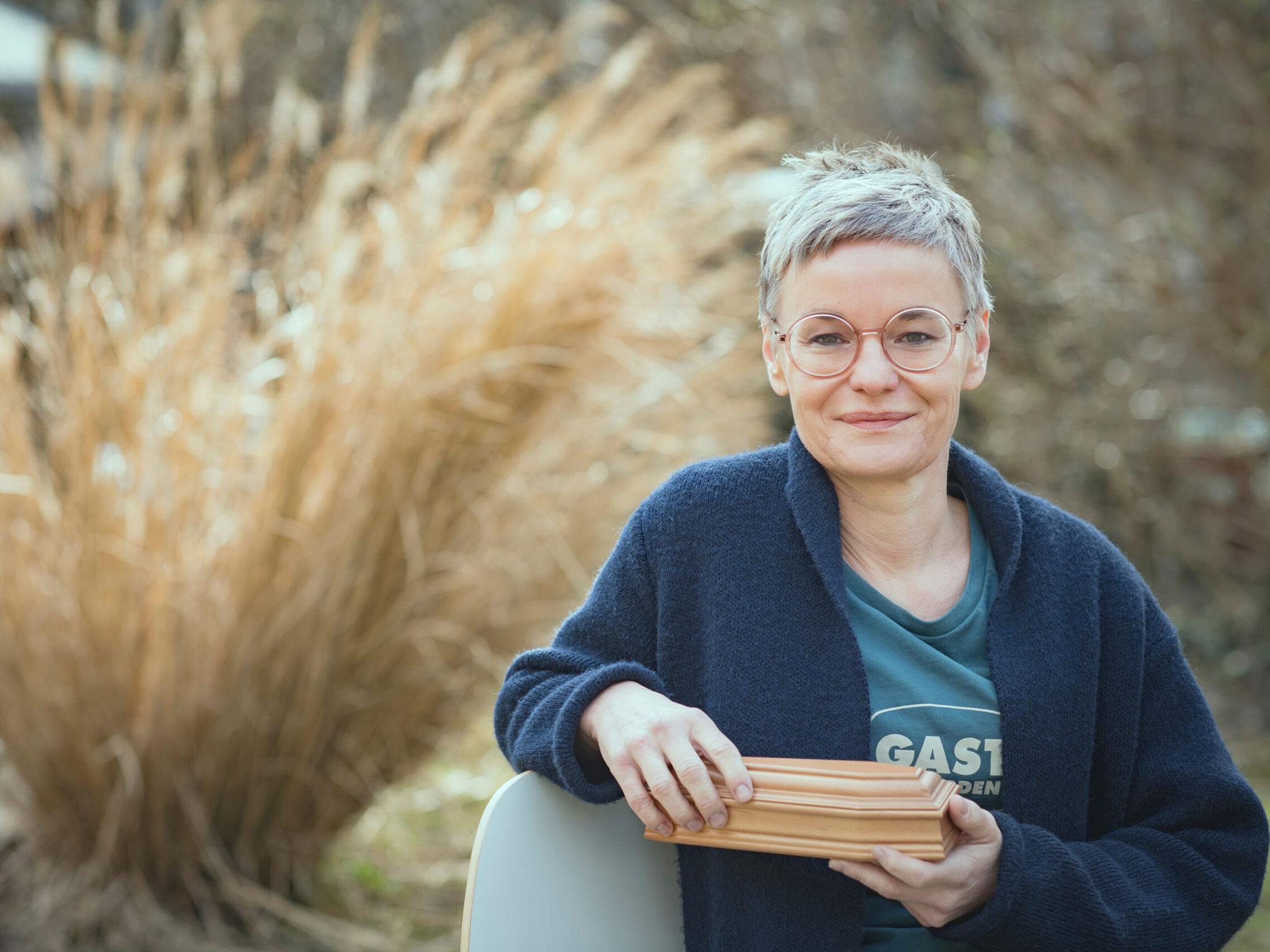 Christine Pernlochner-Kügler: Death makes you alive!
In Du stirbst nur einmal, leben kannst du jeden Tag (Goldegg, 2021), the Innsbruck mortician and thanatologist Christine Pernlochner-Kügler reports entertainingly and respectfully from her everyday professional life. In conversation with philosopher Jonas Pfister , she tells why she dedicates herself to death and therefore celebrates life even more!
In cooperation with the Working Group Science and Responsibility of the University of Innsbruck Innsbruck.

There are no upcoming dates