Thu, 10. November 2022

20:00

Olympic Hall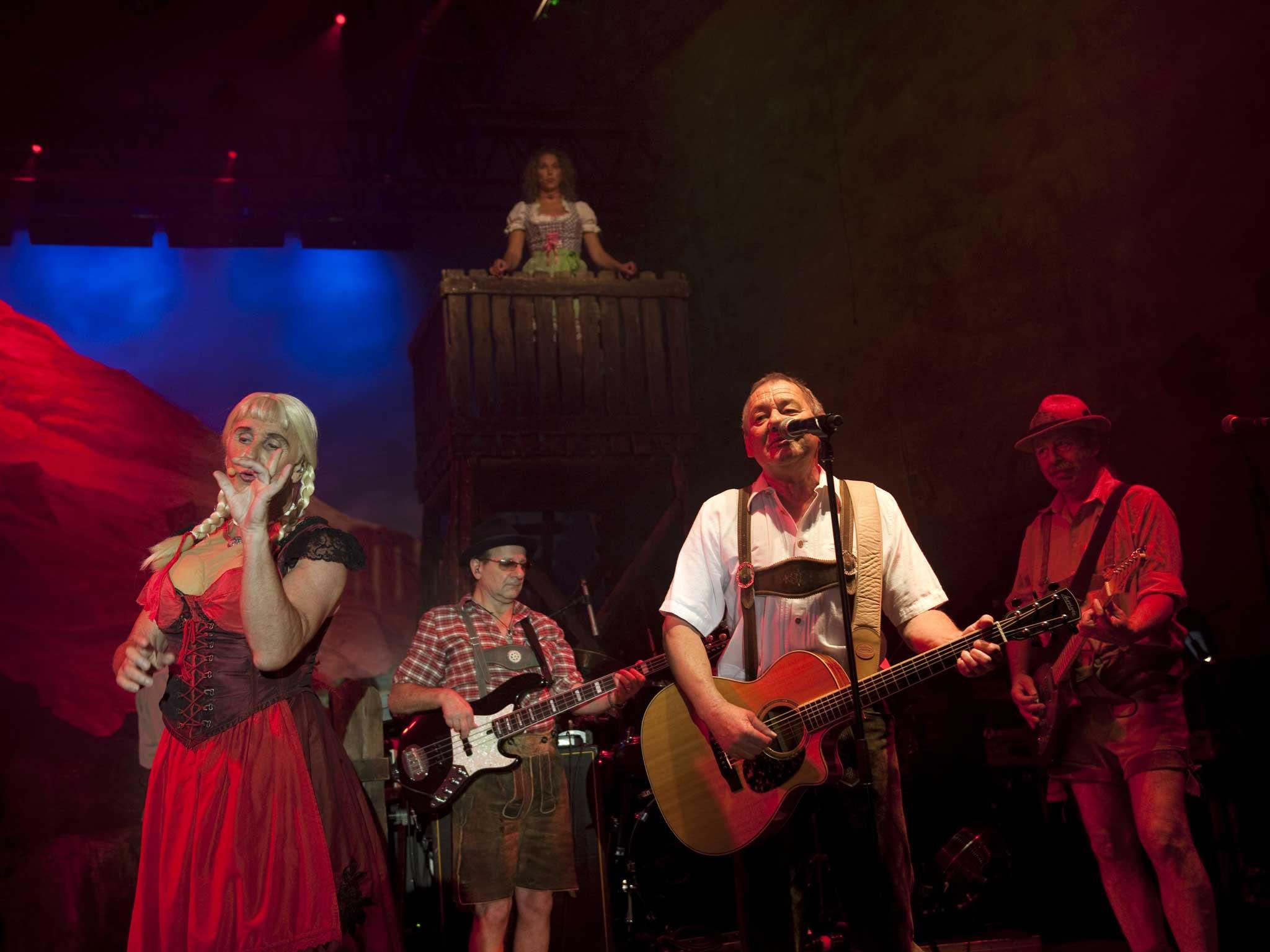 With Wolfgang Ambros, Klaus Eberhartinger, Joesi Prokopetz & Christoph Fälbl - For the very last time in the original cast!
Wolfgang Ambros, the No.1 from the Vienna Woods, Klaus Eberhartinger, the EAV legend as the Gailtaler, Joesi Prokopetz as the farmhand and father and Christoph Fälbl in a double role as Bua and farmhand, will once again thrill the countless fans in the spectacular original production.
There are no upcoming dates
Venue, Contact & Information
Booking address, Venue
Topics