Fri, 10. June 2022

20:00

ArcTheater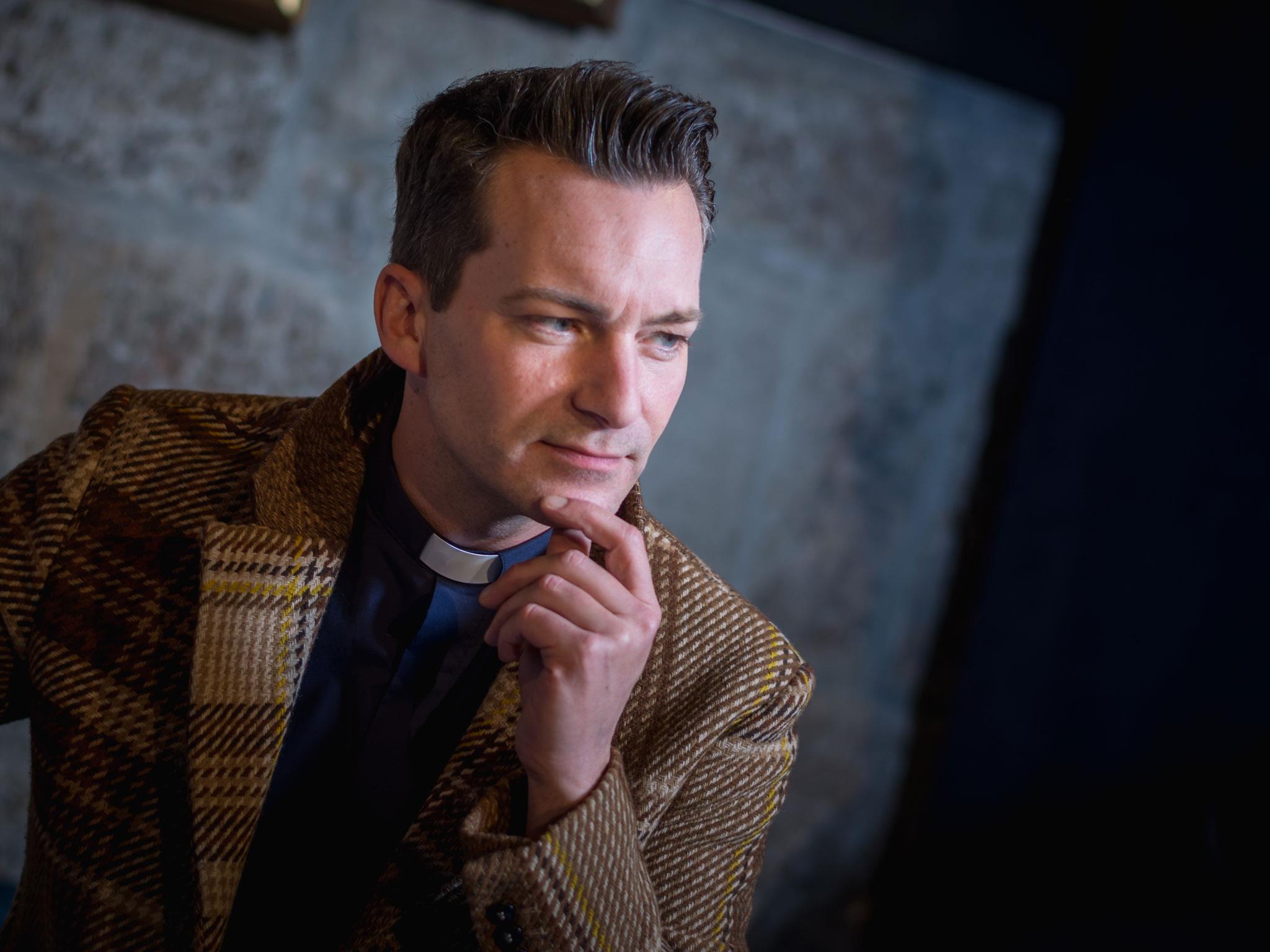 A mysterious meeting of six people at an elegant dinner in Paris.
Drei Men, drei Women, six stories.
Claude Pichon shows up for an elegant dinner at the posh Parisian La Cassette. When two other gentlemen arrive who are complete strangers to him, they puzzle together as to why they have all been invited to this event. For the host does not show his face. Only when the other guests arrive does it become clear that this cannot be a normal dinner party.
But what is the real reason for this invitation and where is this mysterious evening going to lead?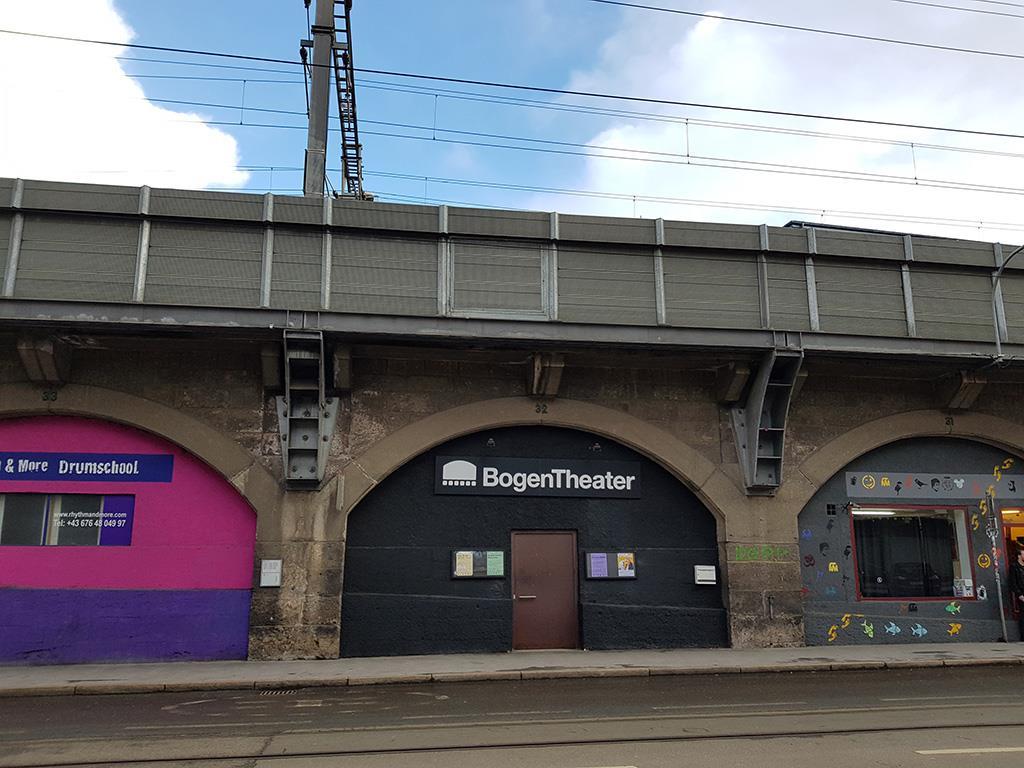 There are no upcoming dates