Wed, 20. October 2021

20:00

Tyrolean Regional Theater, Kammerspiele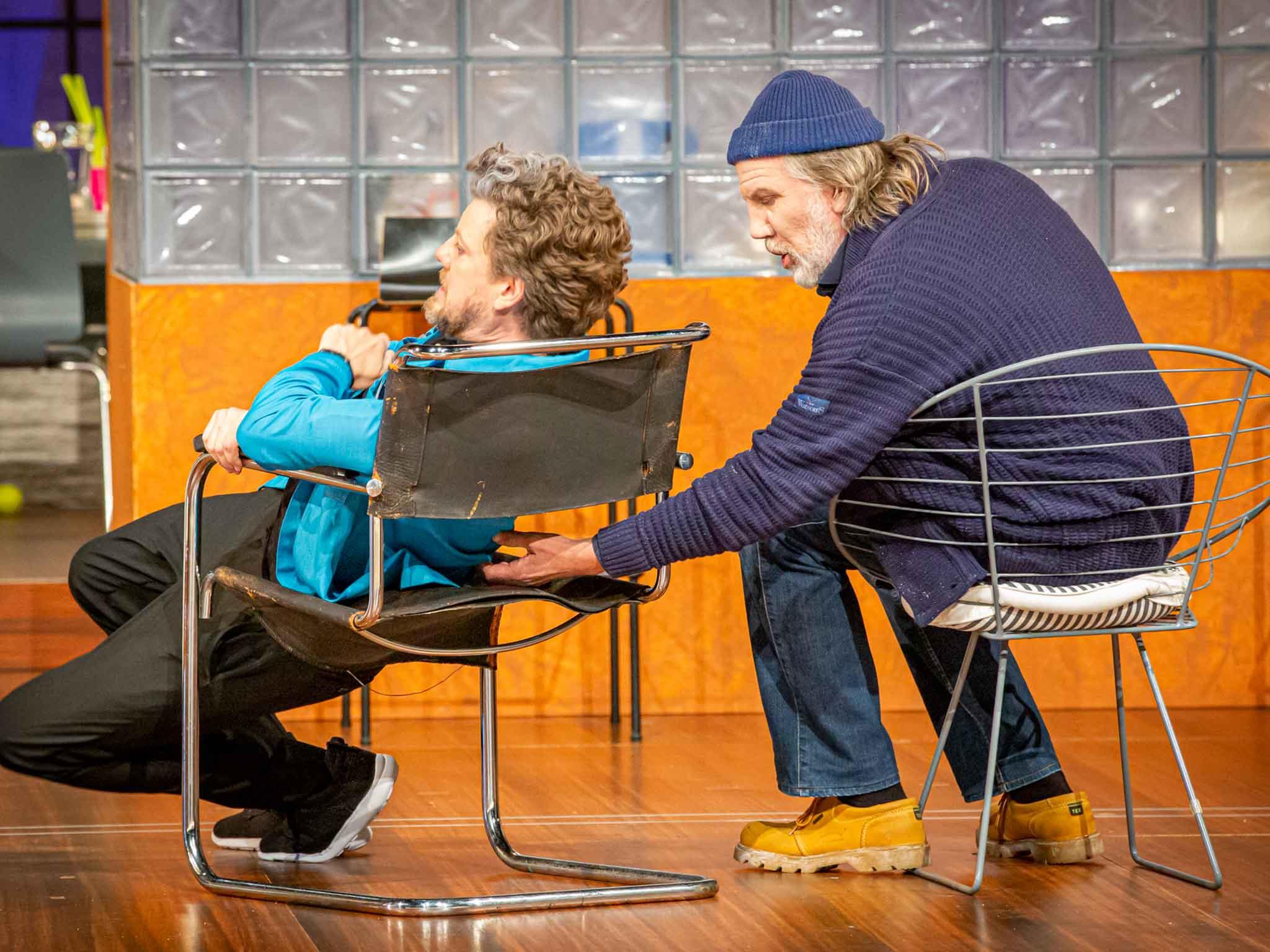 Comedy by Stefan Vögel
What Frank-Walter Steinmeier did for his wife is no small thing. The news about the German President's kidney donation to his wife gave author Stefan Vögel the idea to write this extremely fast-paced comedy about living organ donation. "Without giving too much away: It's played false from the start.
Stefan Vögel has written an intelligent and amusing 'well made play' on this subject," praises Die Presse 2019. And in Innsbruck, too, people have known that the Vorarlberg playwright is a master of his craft at least since Altweiberfrühling, which premiered at the Kammerspiele in 2014 with Julia Gschnitzer.
There are no upcoming dates
Venue
Tiroler Landestheater & Orchester GmbH Innsbruck
Topics