Sat, 21. May 2022

19:00

Tyrolean Regional Theater, Great House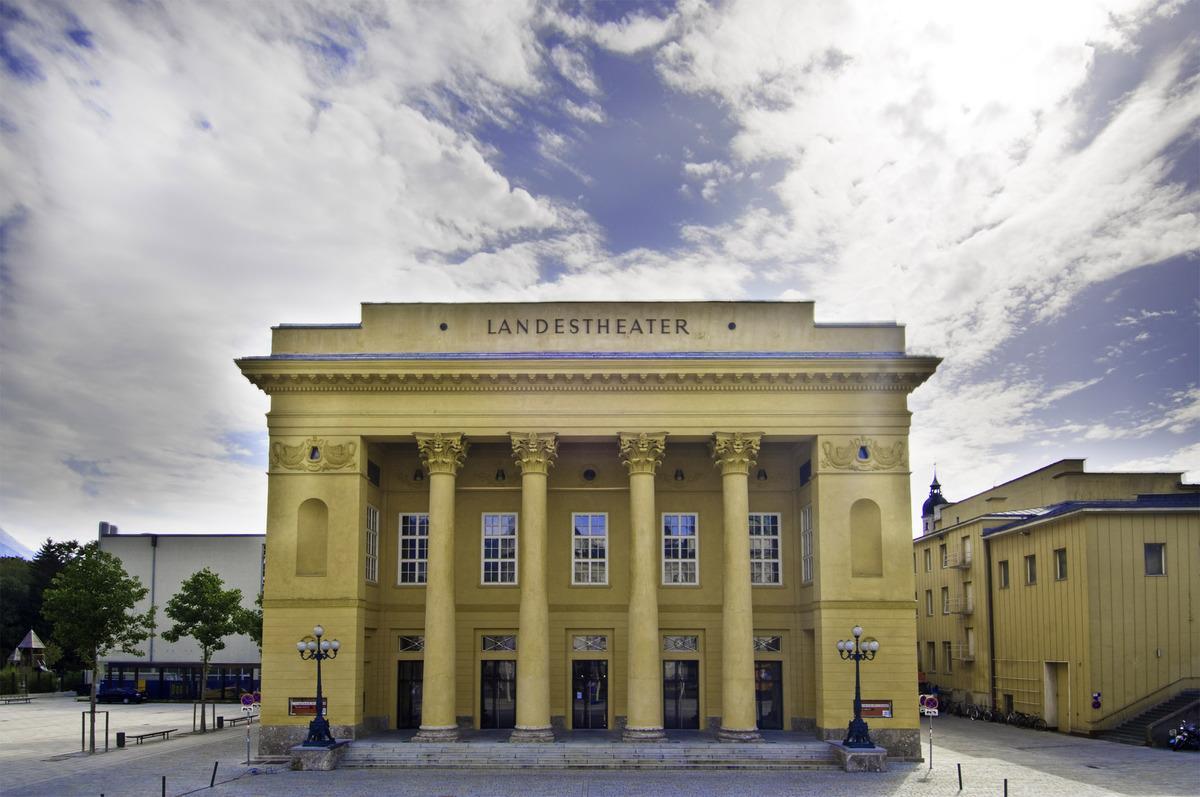 Opera by Mieczysław Weinberg. Text by Alexander Medvedev after the novel of the same name by Zofia Posmysz.
Weinberg's music combines elements of twelve-tone music and folk music, works skilfully with quotations and is inspired by the sound language of his friend and mentor Dmitri Shostakovich. The use of Polish, German, English and Hebrew lends the work a moving authenticity.
With German surtitles.
Venue
Tiroler Landestheater & Orchester GmbH Innsbruck
Topics