Wed, 7. December 2022

20:00

Congress Innsbruck, Saal Tirol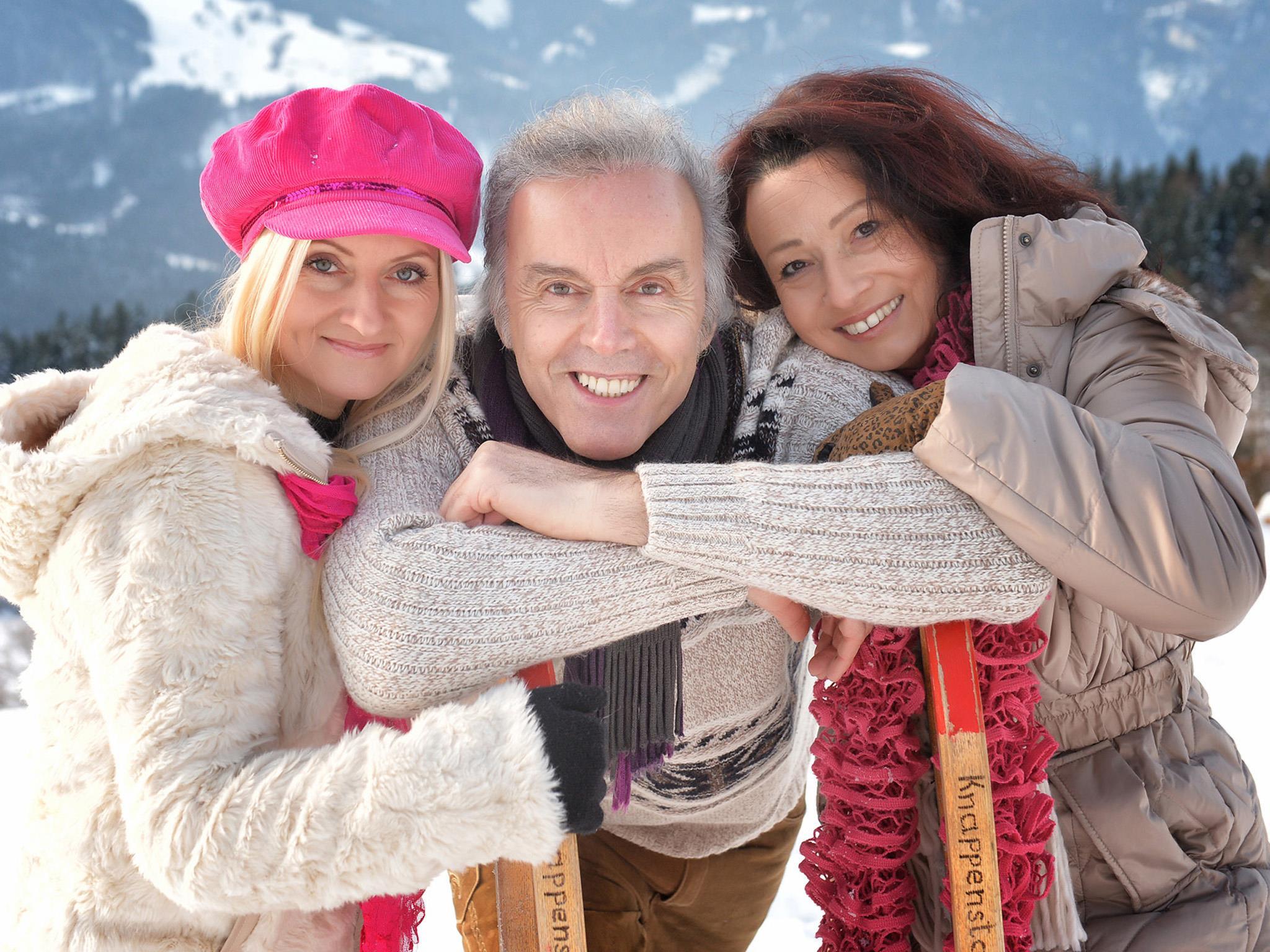 The SEER - STAD in Innsbruck
Due to the COVID-19 pandemic and the new lockdown, the entire STAD tour 2021 of the SEER must be postponed. For Innsbruck a new date could already be fixed, namely the 07.12.2022, so nothing stands in the way of a reunion of the SEER family in winter 2022. Then the SEER give under the motto "STAD" exclusive and selected concerts in a small setting - "unplugged"!
STAD, that stands on the one hand for the kind of the presentation with that the musical and vocal quality of the 8 musicians, without large technical expenditure, in the foreground stands and on the other hand for the characteristic in the program composition. Eight individualists, welded together to form an ensemble. Artists who give their best on stage and seek and find the direct Draht to their audience. You can look forward to many musical goosebump moments, humorous and very touching scenes as well as thoughts about changes, aberrations and developments during the last 25 years - that's how long the SEER have been around.
Tickets already purchased in 2020 and 2021 remain valid for the new date and do not need to be exchanged.
In this sense "Sche wars, wennst do warst!"

There are no upcoming dates
Venue
Congress und Messe Innsbruck GmbH
Topics