Wed, 13. October 2021

10:00

Tyrolean State Museum Ferdinandeum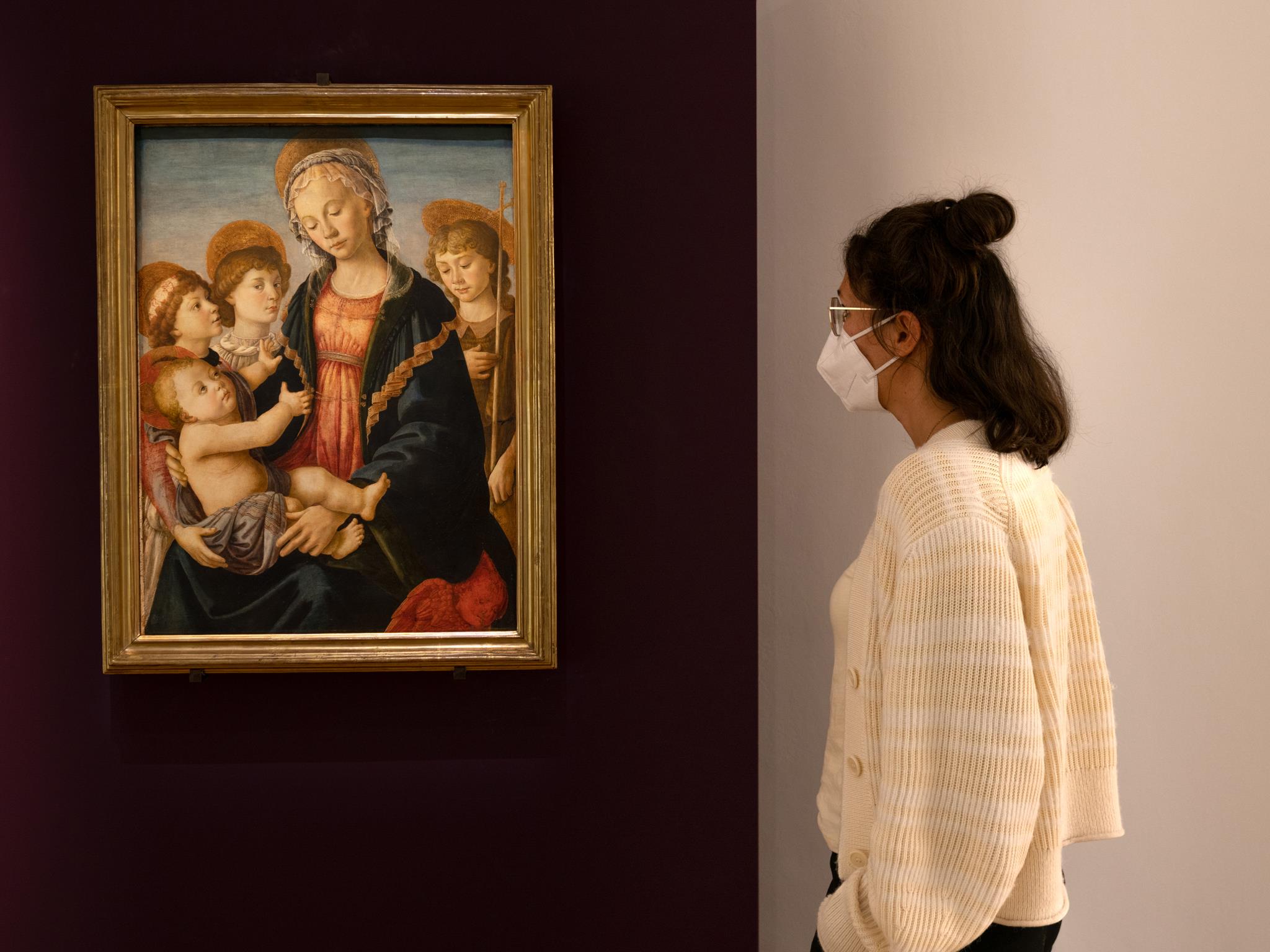 Sandro Botticelli (1445 - 1510) is one of the most important painters of all time. His works such as "Primavera" or "The Birth of Venus" are world-famous. In autumn/winter 2021/ 22, one of Botticelli's paintings will be a guest at the Ferdinandeum. The "Madonna with the Child, the Young John the Baptist and Two Angels" from the Galleria dell'Accademia in Florence is one of numerous Madonna panels from the hand of the Italian Renaissance painter. The Virgin in the painting turns to the baby Jesus with grace and love. The presentation juxtaposes Botticelli's work with two paintings from the collection of the Tyrolean Provincial Museums and invites visitors to trace the interpretations of the motif in Italy and north of the Alps in the 15th and 16th centuries.

Venue
Tiroler Landesmuseum Ferdinandeum
Booking address, Contact & Information
Tiroler Landesmuseum Ferdinandeum
Topics