Sat, 24. September 2022

19:00

Innsbruck, Leo Stage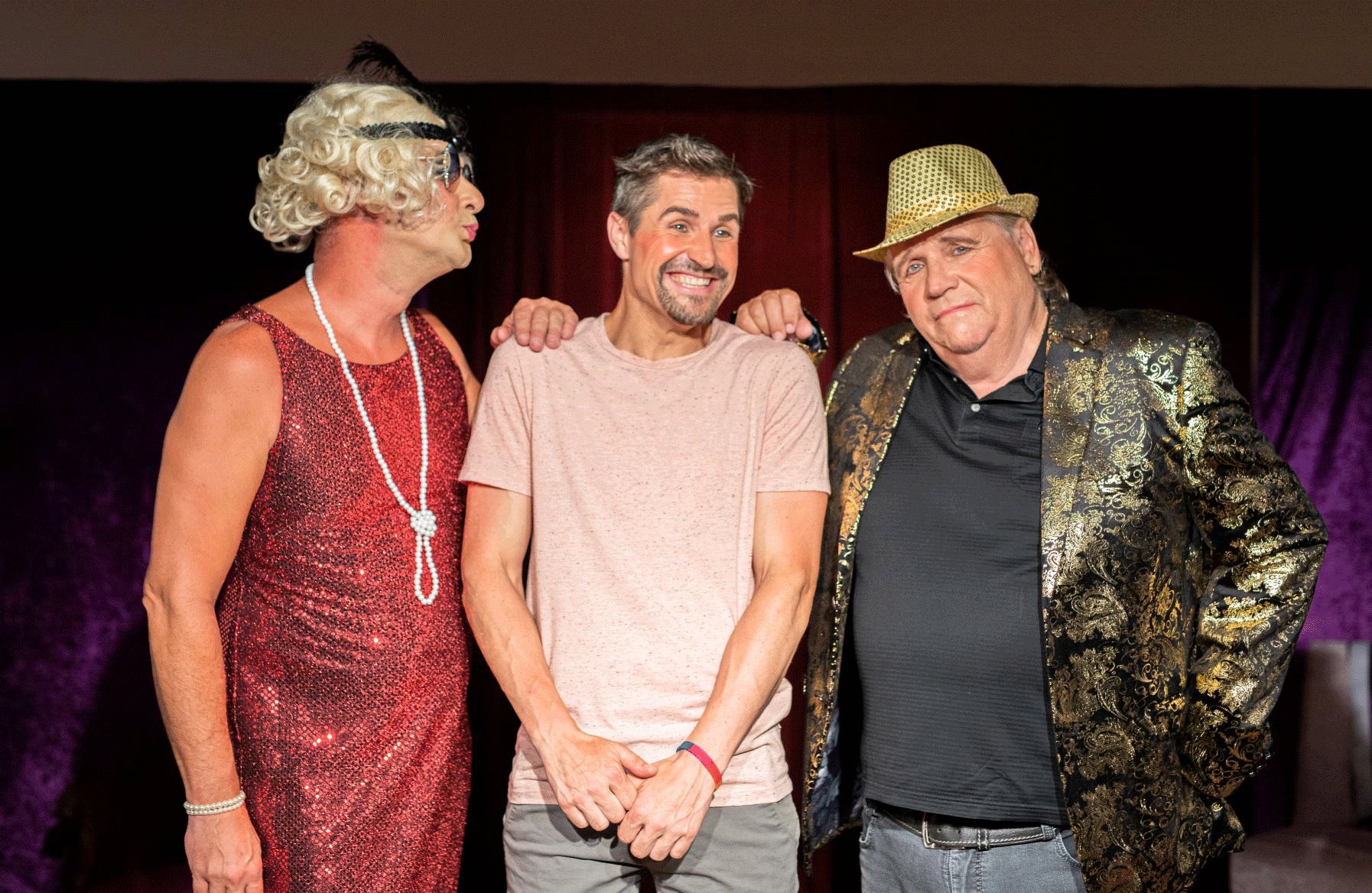 For over 20 years, Georges, the owner of the nightclub "The Jester's Cage", and a great love Albin, the star of the evening show as the enchanting Zaza, have been a couple. They are perfectly content with their lives of strife, jealousy, airs and graces and passion. The two men have raised Laurent, George's son, together. And now Laurent, of all people, wants to get married. And not only that, his chosen one is the daughter of an arch-conservative politician. When his parents and fiancée arrive for dinner, the disaster begins to unfold.