Fri, 3. September 2021

15:00

Audioversum
An open ear for all generations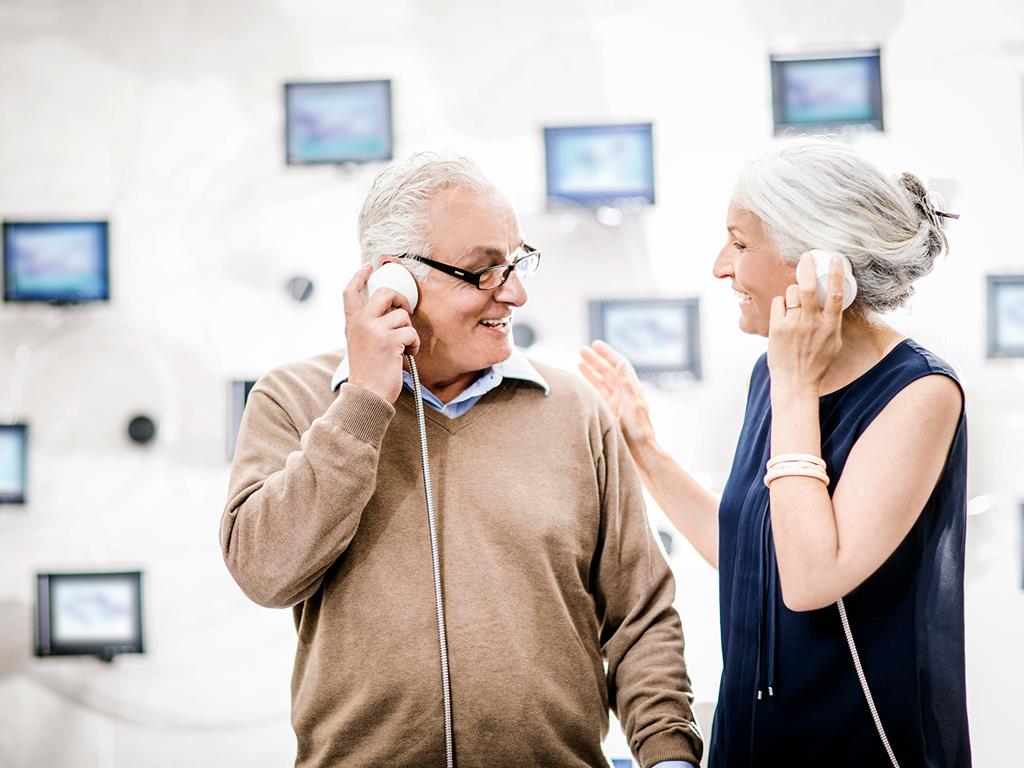 Hearing - with all senses, that means quality of life.
But what is advisable when hearing slowly declines? The exhibits in the main exhibition ADVENTURE HEARING show how our hearing works, but also how hearing loss develops and its consequences.
Every Friday from 3 p.m. to 3.45 p.m., price: € 7 (admission + free guided tour).
Registration at:
office@audioversum.at
or +43 5778899