Wed, 6. April 2022

21:00

Observatory Botanical Garden
Insight into the fascinating world of astronomy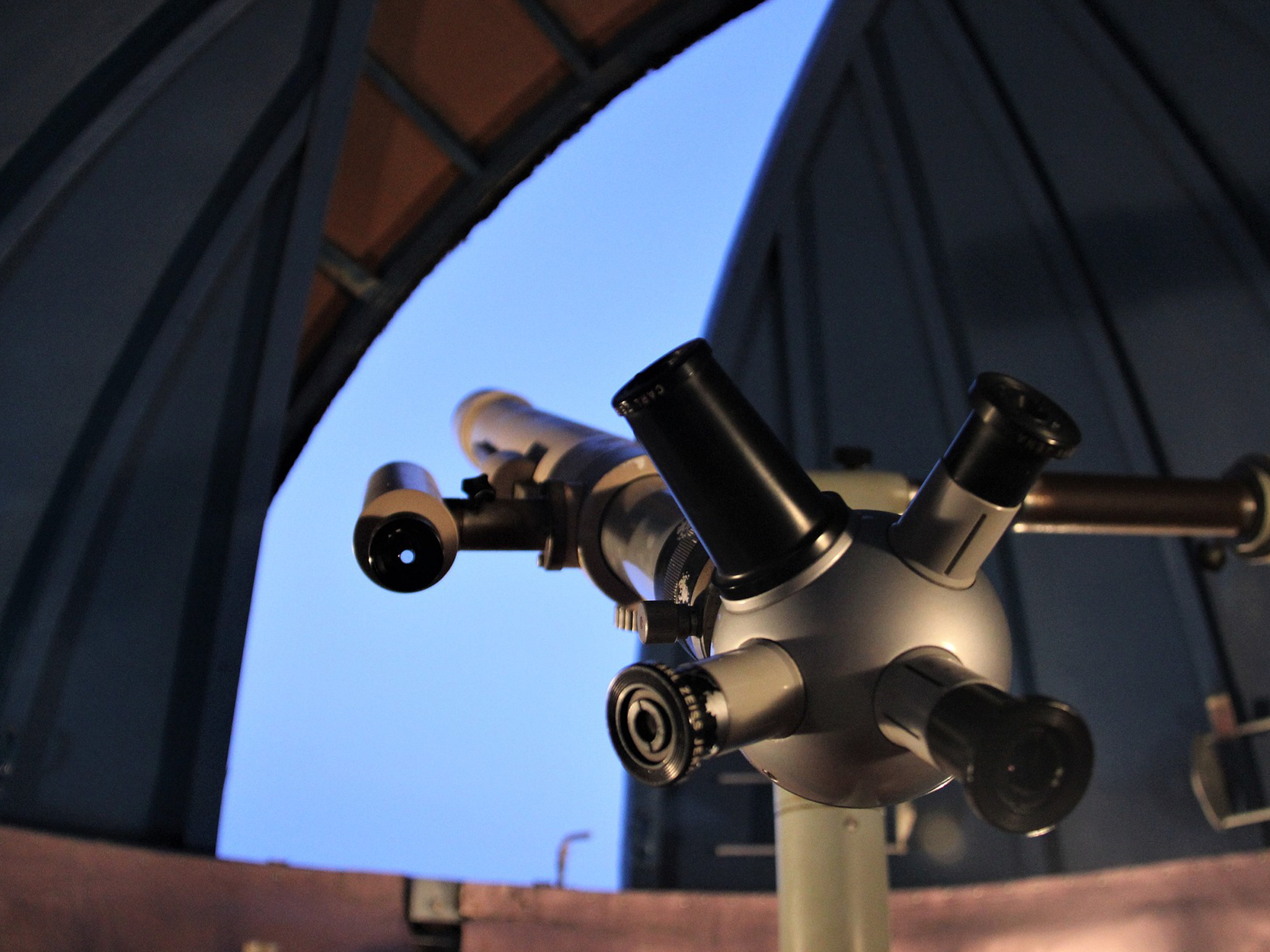 How many stars are there in the sky? Why do stars shine - some reddish, some rather blue? These and other questions will be discussed during the tour of the historical observatory in the Botanical Garden. The exhibited historical astronomical instruments will be explained and the current starry sky will be discussed. Weather permitting, selected objects in the sky can then be observed using a refracting telescope and a reflecting telescope: Moon, planets, double stars, Messier objects - depending on visibility.

Please dress warmly as the observation will take place outdoors. In case of bad weather, a lecture on an astronomical topic will be offered as an alternative

Date: Wednesday, 06.04.22, 21:00 - 22:40 hrs

Meeting point: Old Observatory Hötting (in the northeast of the Botanical Garden), Sternwartestraße 13.

Cost: € 15
There are no upcoming dates
Booking address, Contact & Information
Topics