Thu, 25. November 2021

09:00

Tyrolean Regional Theater, Kammerspiele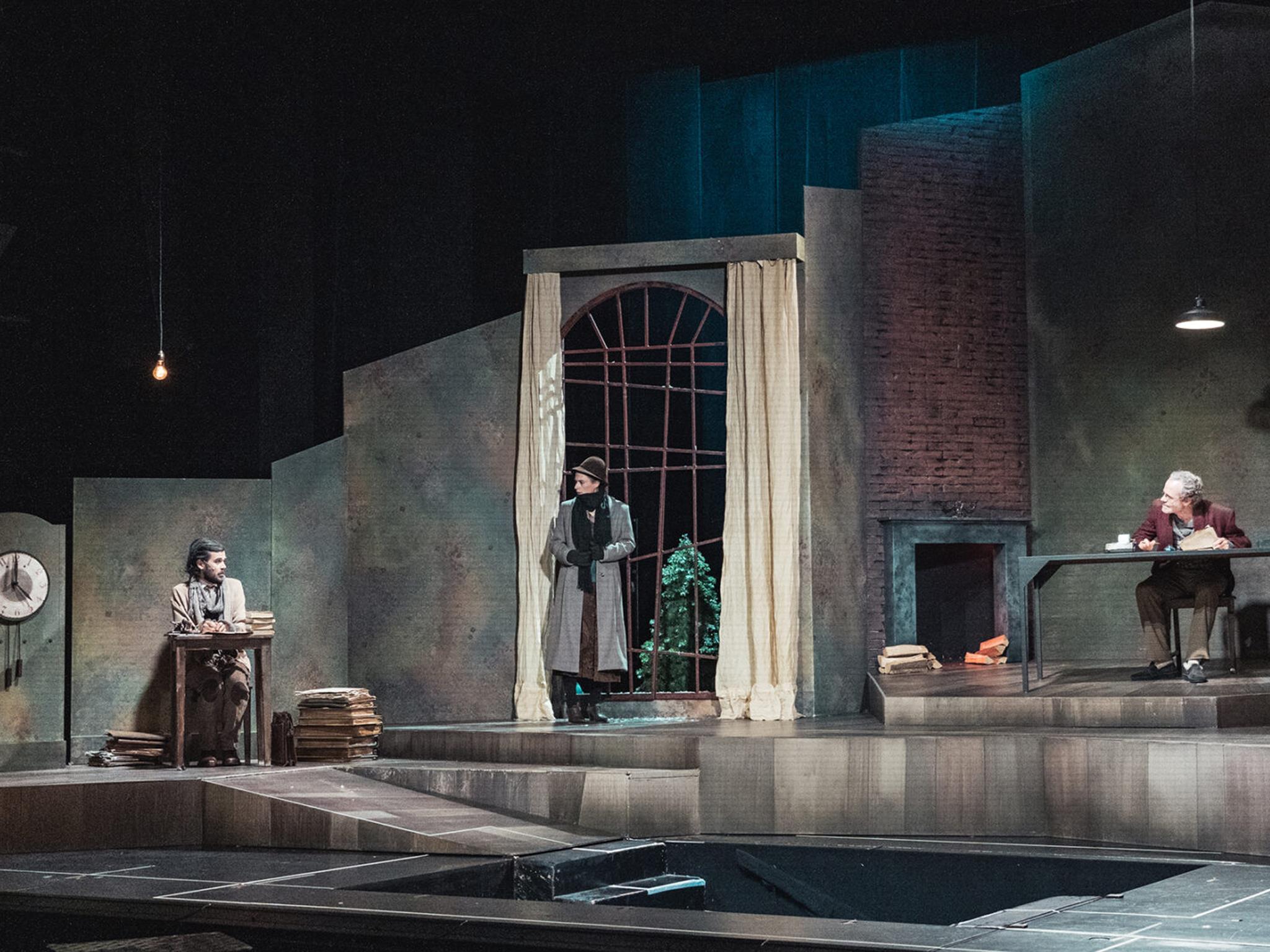 Play for young audiences by Philipp Jöhle based on the novel by Charles Dickens
It's Christmas - the feast of love! Not for Ebenezer Scrooge. The hard-hearted and grouchy businessman hates Christmas and any kind of sentimentality. He bullies his fellow men wherever he can, and the only thing that counts for him is money. In his new adaptation of the famous 1843 novel A Christmas Carol by Charles Dickens, Philipp Löhle humorously reminds us of the true meaning of Christmas, which can revive even the loneliest hearts.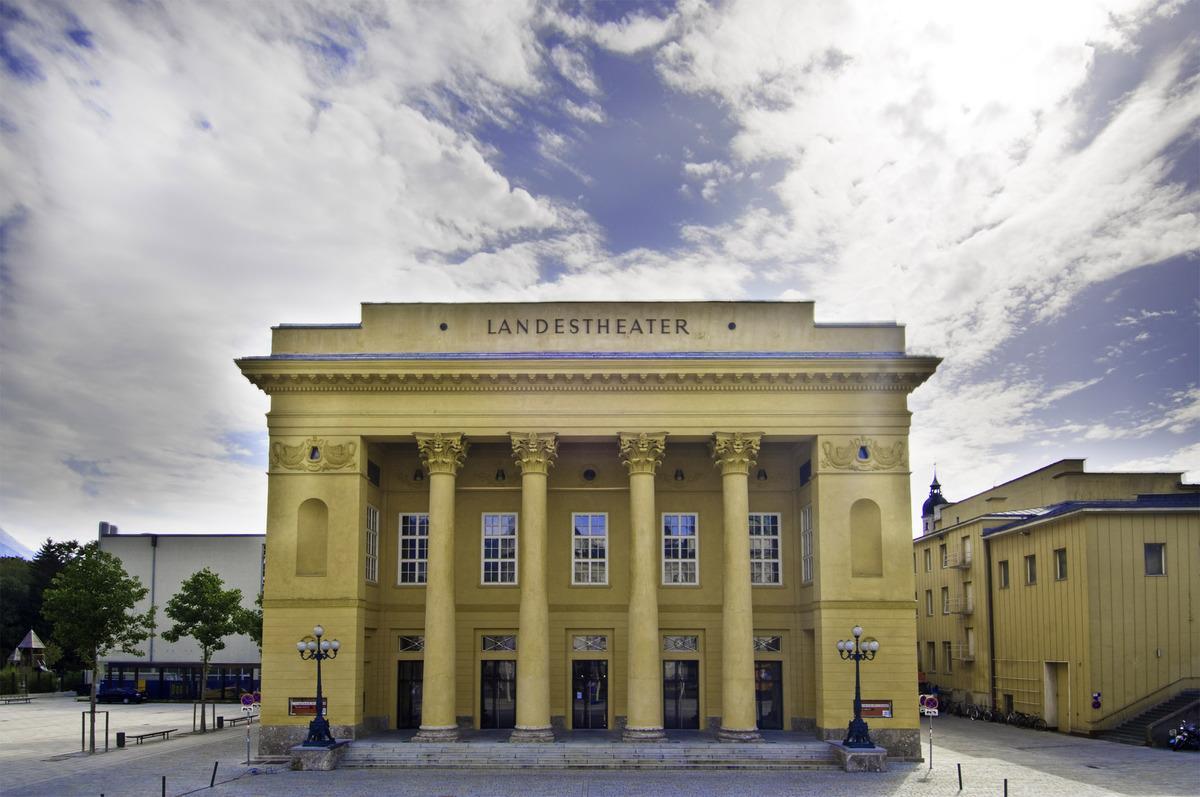 Venue
Tiroler Landestheater & Orchester GmbH Innsbruck
Topics