Sun, 9. October 2022

00:00

Small Hall, House of Music Innsbruck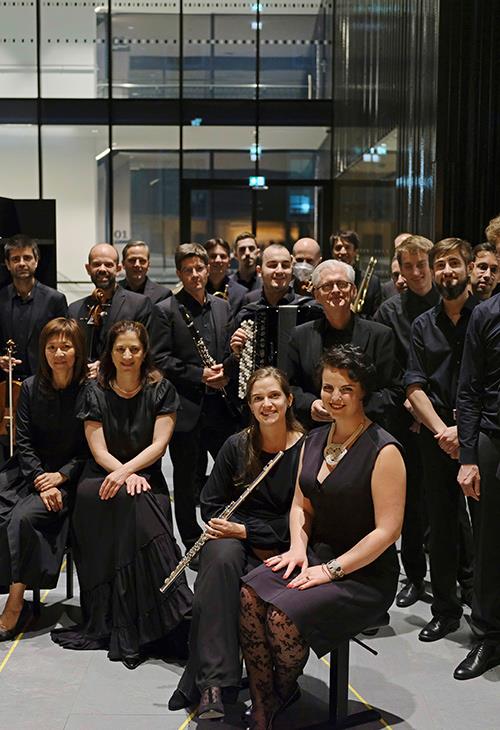 In our program FRAUEN : ZEITGENÖSSSICH we present compositions by important Austrian women composers. By Manuela Kerer the compositions "zersplittern" and "Tonalität der Geistestätigkeiten" (ÖEA) will be performed. By Hannah Eisendle the compositions "Porto Mosso" and "Stehen" will be performed and by Helga Plankensteiner/Michael Loesch "Ping Pong" (ÖEA).
There are no upcoming dates
Venue