Wed, 12. January 2022

16:00

Gallery Nothburga
Gernot Fischer and Yara Lettenbichler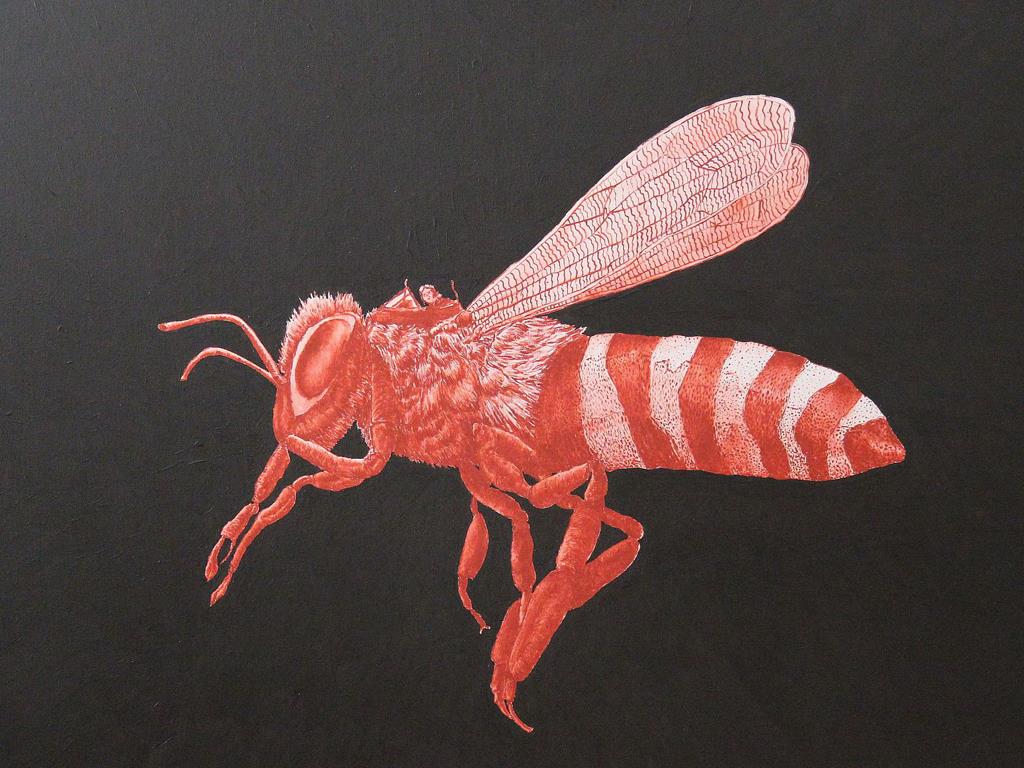 Graphics, painting, installation and ceramics
Both artists deal with the environment in their work - innovatively, multifaceted, critically, but also humorously.
A sensitive approach to their choice of subject is very important to them, both in their design and artistic expression.
In their paintings, collages and ceramic installations, they focus on structure, surface design and attention to detail.