Sat, 13. November 2021

20:00

Arc theater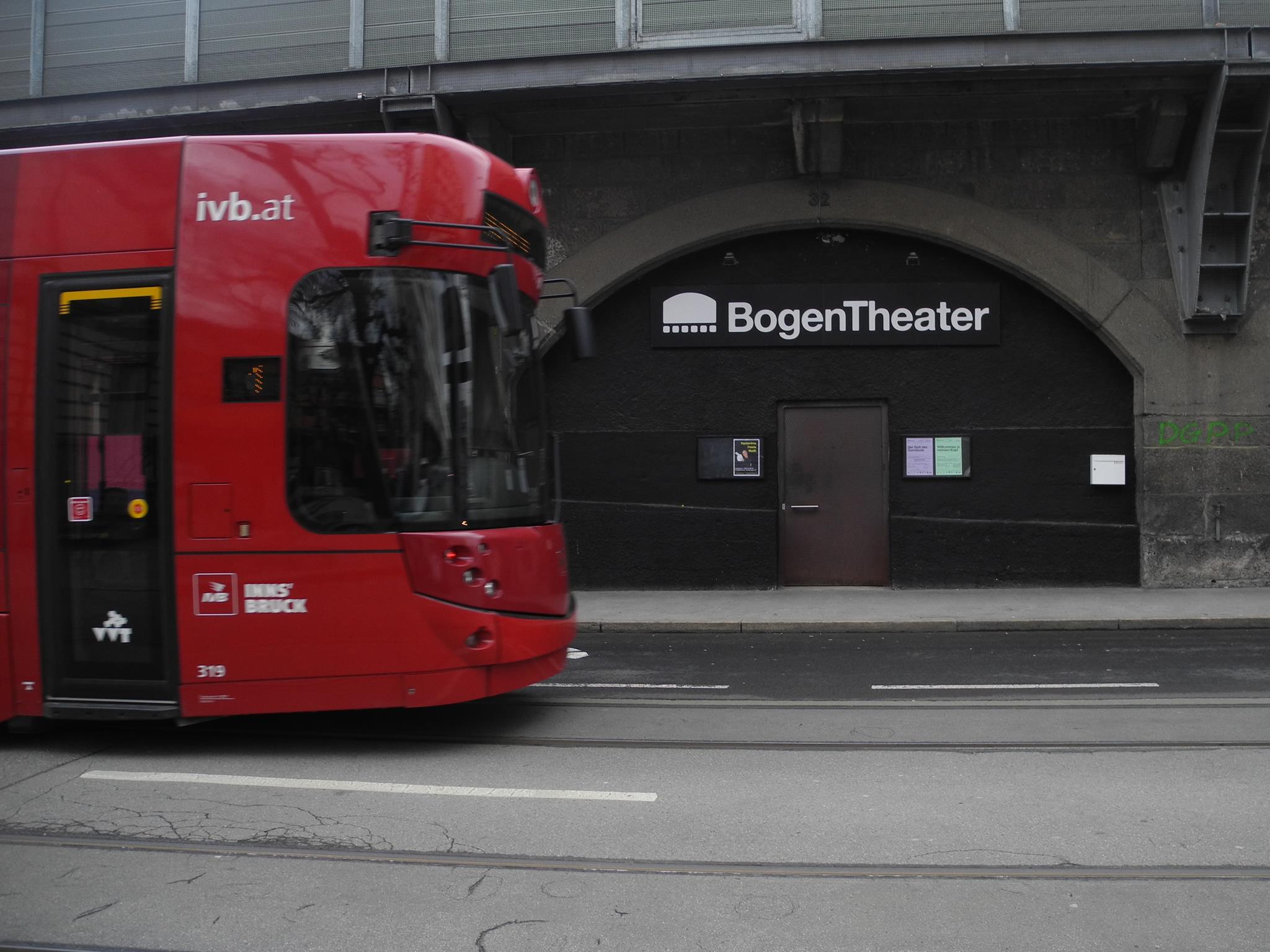 A sequel to the theater classic by Hans Augustin.

This is the second time that BogenTheater has used a play by Hans Augustin, this time an absurd tragicomedy that asks one of the most important questions in theater history: What if Godot does come?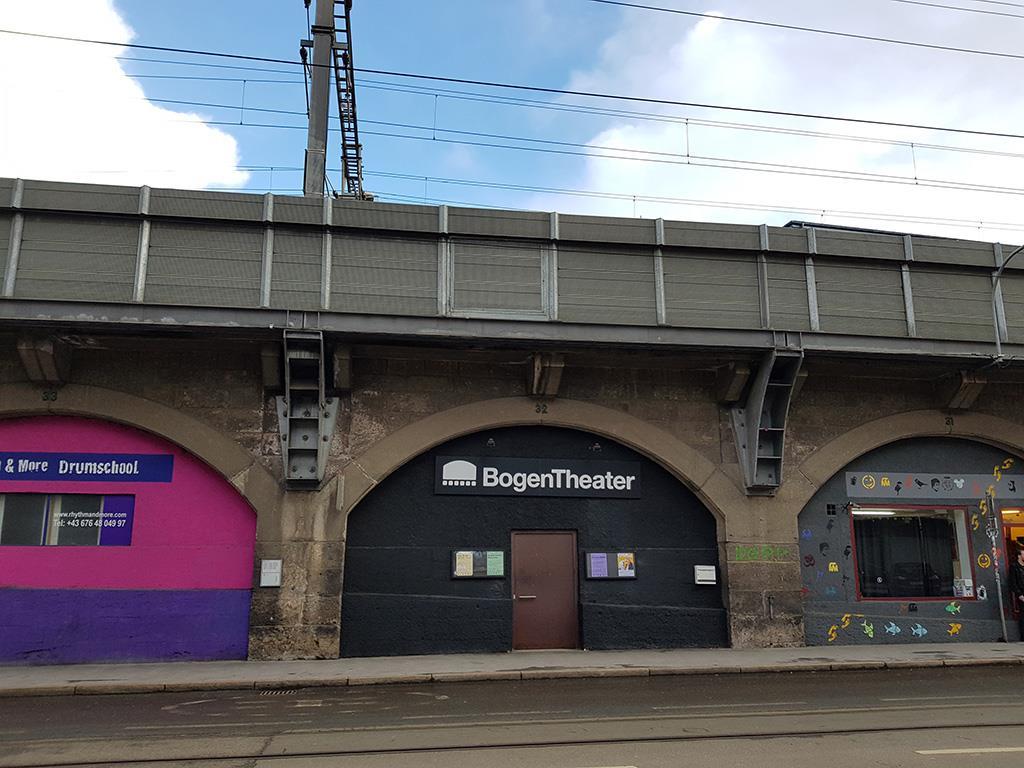 There are no upcoming dates