Wed, 29. June 2022

20:00

Music Hall Innsbruck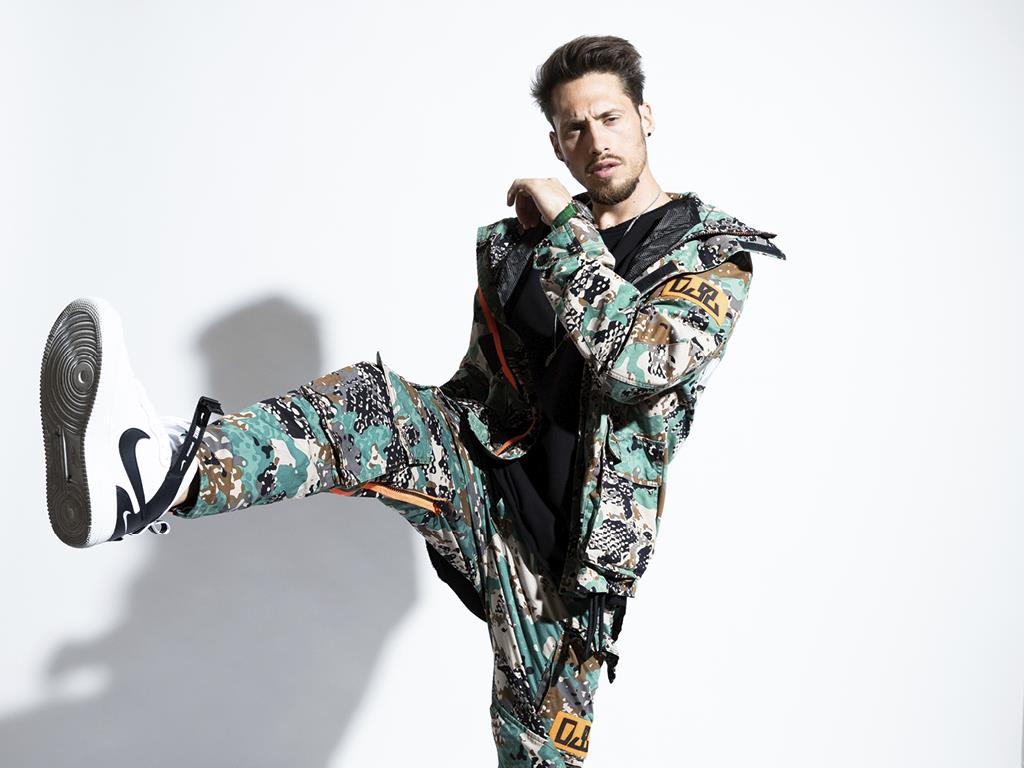 The GReeeN concert, originally scheduled for March 31, 2022, had to be postponed by the artist to June 29, 2022 due to quarantine. Tickets remain valid.
Welcome to the Highland!
GReeeN did not let wait long for his new album and sets a new milestone in his career with "Highland". The successor to the "Smaragd" album has no less hits up its sleeve and musically offers the ideal mix of hip-hop, reggae and pop.
No question that the matching tour to the GReeeN sound may not be missing. Together with his "GReeeN Fam" it goes on the journey to the "Highland". His personal feel-good place, where he is one with nature, where faith in oneself can move mountains and where life itself is illuminated with an unwavering positive view. Be there, it will be an unforgettable journey.
There are no upcoming dates
Venue, Contact & Information
Booking address, Venue
Topics