Wed, 10. November 2021

20:00

Saal Tirol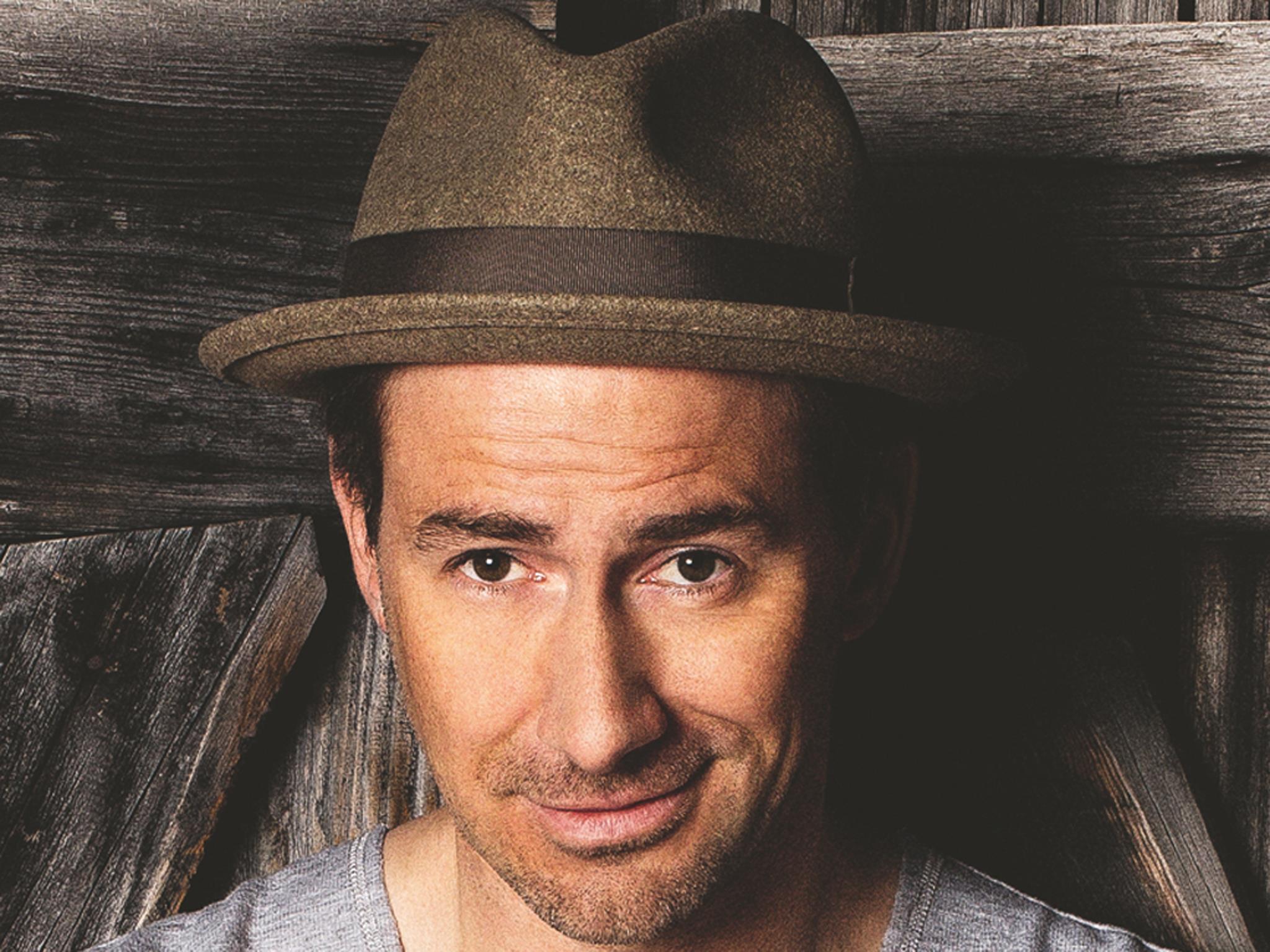 Regensburg native and Munich resident by choice Markus Stoll, aka Harry G, has been a fixture on the German comedy scene since 2014
He causes a sensation far beyond the Bavarian borders, both on stage and in the social media. His shows are refreshingly biting, his Bavarian wit sometimes politically incorrect, and his viral video clips have long since become cult.
There are no upcoming dates
Venue, Contact & Information
Congress und Messe Innsbruck GmbH
Topics