Sun, 3. October 2021

13:30 - 17:30

Natural biotope Mühlauer Fuchsloch
Autumn festival in the foxhole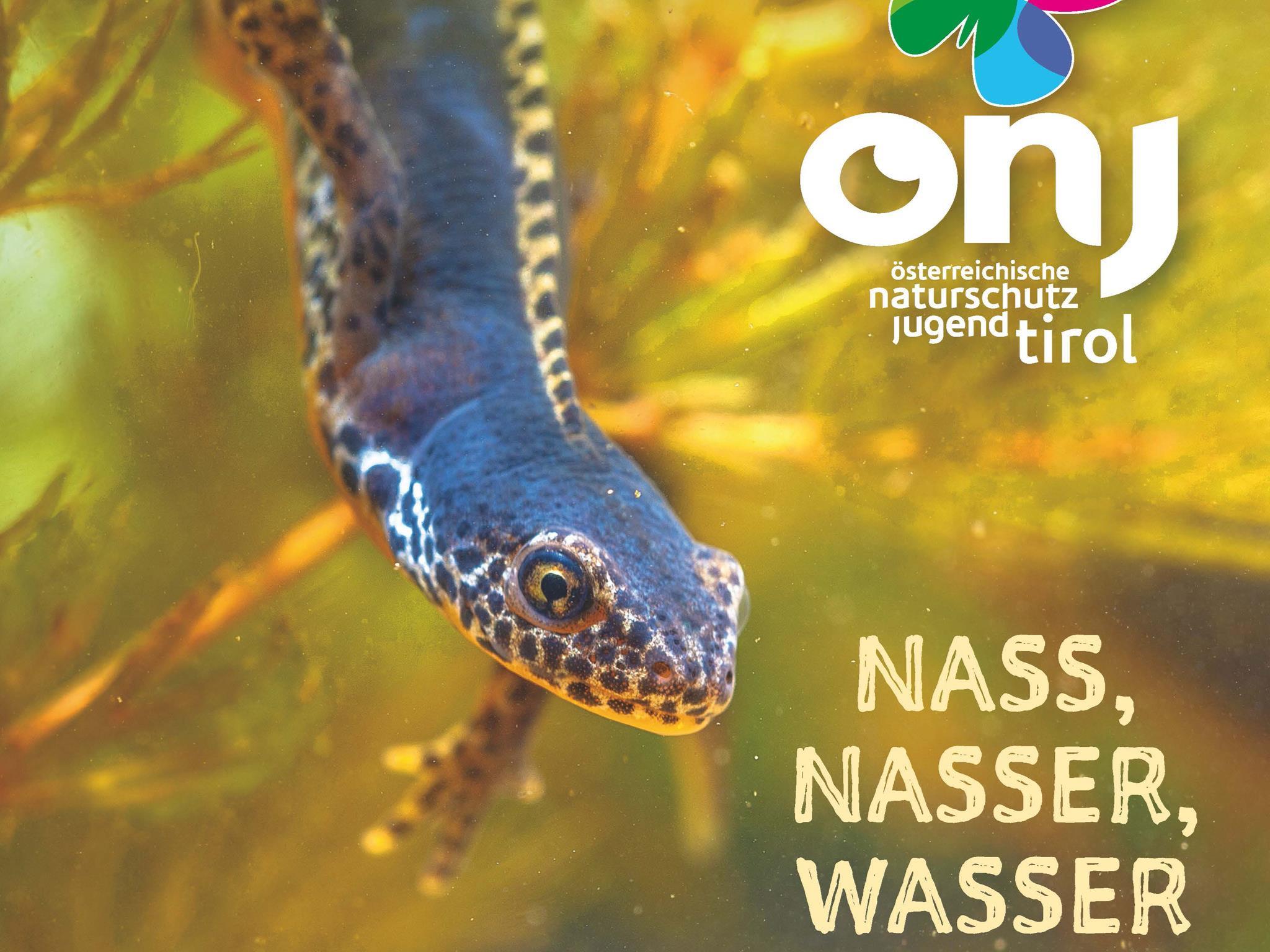 The önj-Tirol cordially invites you to the autumn festival in the nature biotope Mühlauer Fuchsloch!
"WET, WATER, WATER" - An autumnal gathering on water, species and nature conservation in a festive setting!
Admission free! Voluntary donations, at the festival the 3-G rule applies, takes place in all weathers
Program: Research, game and craft stations, nature tours for young and old, open door at the hydroelectric power plant Mühlauer Bach
The festival is organized by önj-Tirol in cooperation with natopia, the House of Water (Hohe Tauern National Park), supported by Moschen Bakery.
There are no upcoming dates