Fri, 10. June 2022

18:00

Stadtteiltreff O-Dorf, Kajetan-Sweth-Straße 1
Innsbruck singt mit Fête de la musique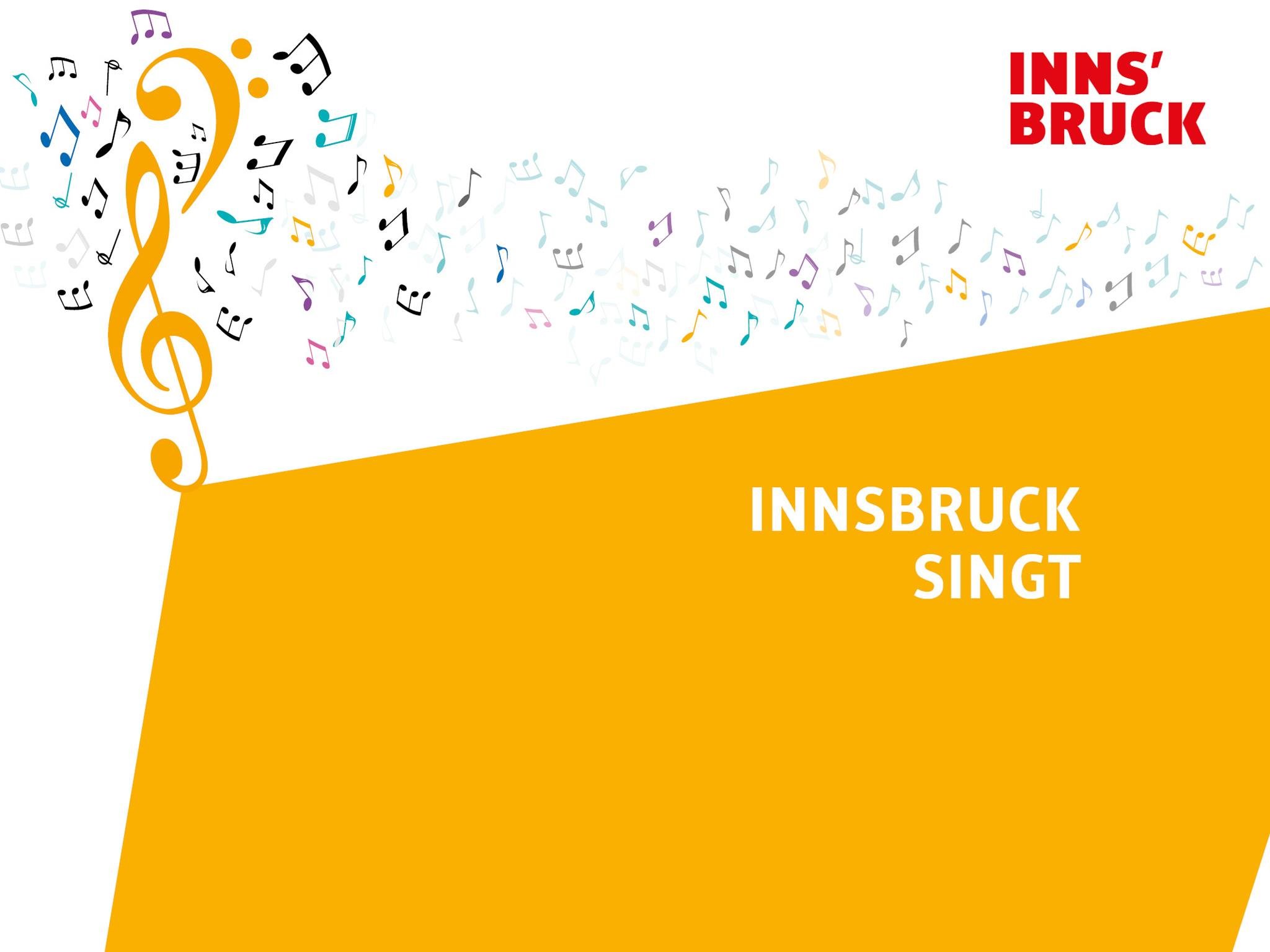 A new initiative of the city's Department of Culture together with the Tyrolean Choir Association and the district meetings of Innsbruck Social Services will make it possible from March 2022 to get together to sing together in a very uncomplicated way and freely according to your mood. The repertoire consists of well-known catchy tunes that most people know. So nothing completely new must be learned and the fun in the common choir project arises faster.
Meeting place: Stadtteiltreff Olympisches Dorf, Kajetan-Sweth-Straße 1
Choir director: Martha Mravlag
No registration necessary!

There are no upcoming dates