Fri, 24. June 2022

16:30

Innsbruck city center, near the Landestheater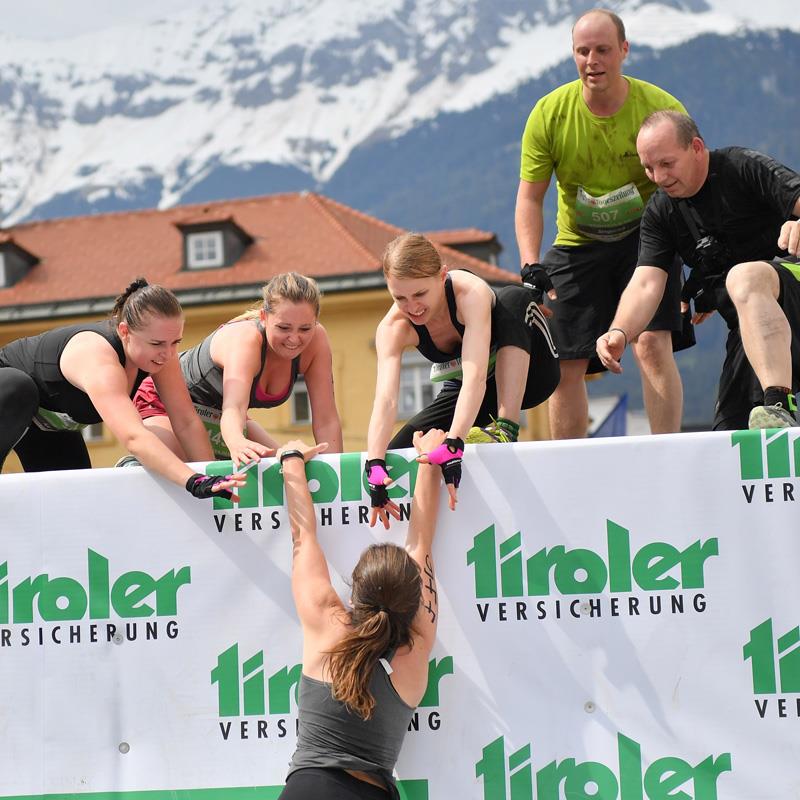 Main competition on June 25:
A spectacular obstacle course disguised as the world's toughest sightseeing tour. The 10+ km course leads past the most beautiful places in the city.
Past the Golden Roof and with a view of the Nordkette, up the Bergisel and with a slide back into the city. 20 obstacles await you again with classics such as the Tyrolean Wall, the Alpine-Urban Adrenalin Mountain and many more!
Junior competition on June 24:
The Junior competition is an obstacle race for children and young people between the ages of 8 and 15, who compete in three age groups (8-10 years, 11-13 years, 14-15 years). The course is approx. 2 km long and at least 8 obstacles must be overcome.
There are no upcoming dates