Sat, 22. January 2022

09:00

Olympiaworld Innsbruck
ISU World Cup & Junior World Championships 2022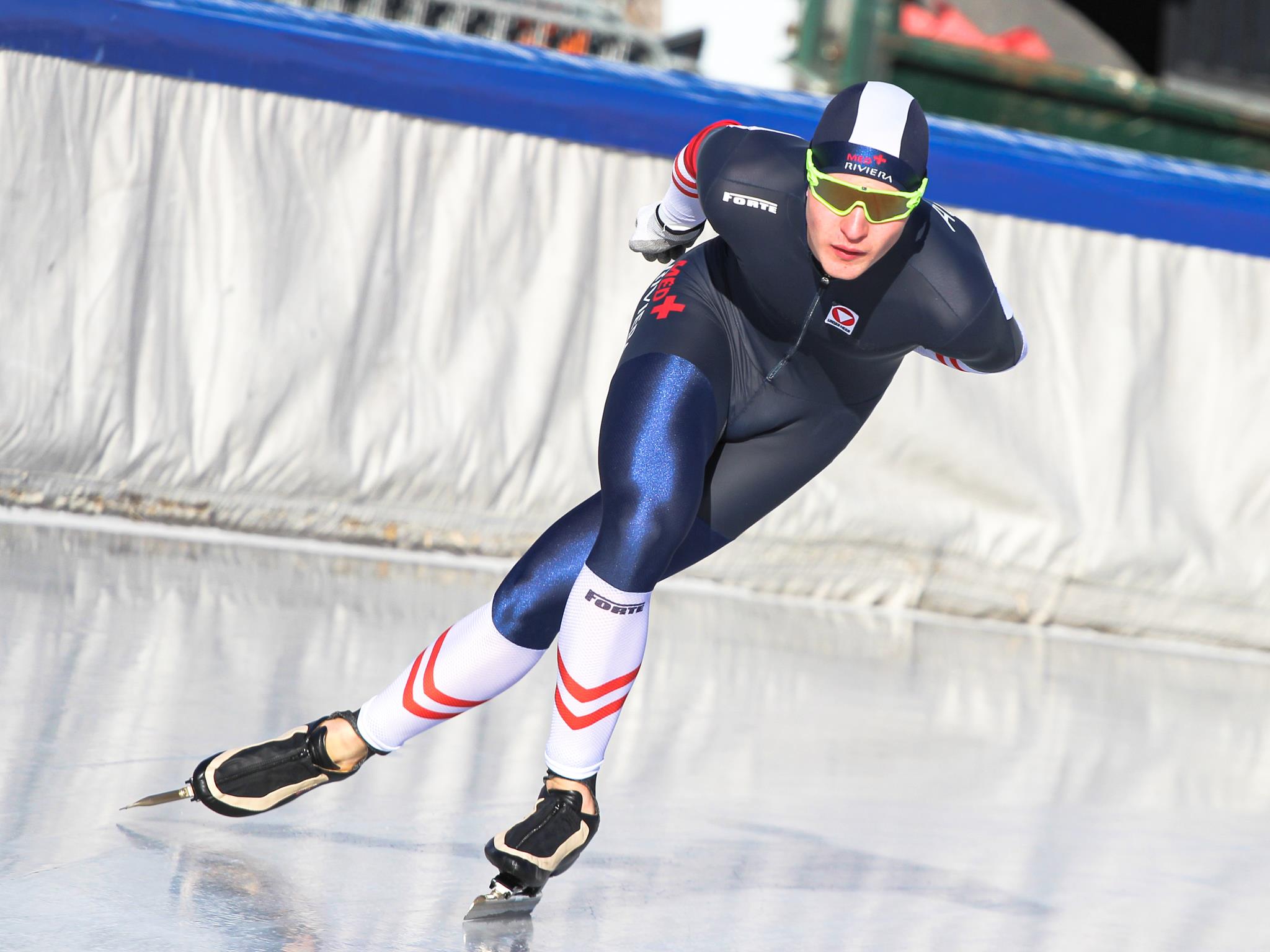 In speed skating, two high-profile highlights await in Innsbruck at the end of January, where the world's best young athletes will compete against each other.
From22 - 23.01.2022 the Olympic ice rink of 1964, 1976 and 2012 will host theWorld Cup finals of the juniors, one week later the Junior World Championships are waiting, which will be held from28 - 30.01.2022.
For the third time, the title fights of the future generation of skaters will be held in Innsbruck, already in 1982 and 2007 the open ice rink in the Olympiaworld was the venue for the medal fights.
Due to Covid restrictions, the event has to be held without spectators, but alivestream will be offered.
Venue
Contact & Information
Topics