Sun, 11. December 2022

15:00

Innsbruck, Kulturgasthaus Bierstindl
Children's theater "Kalif Storch"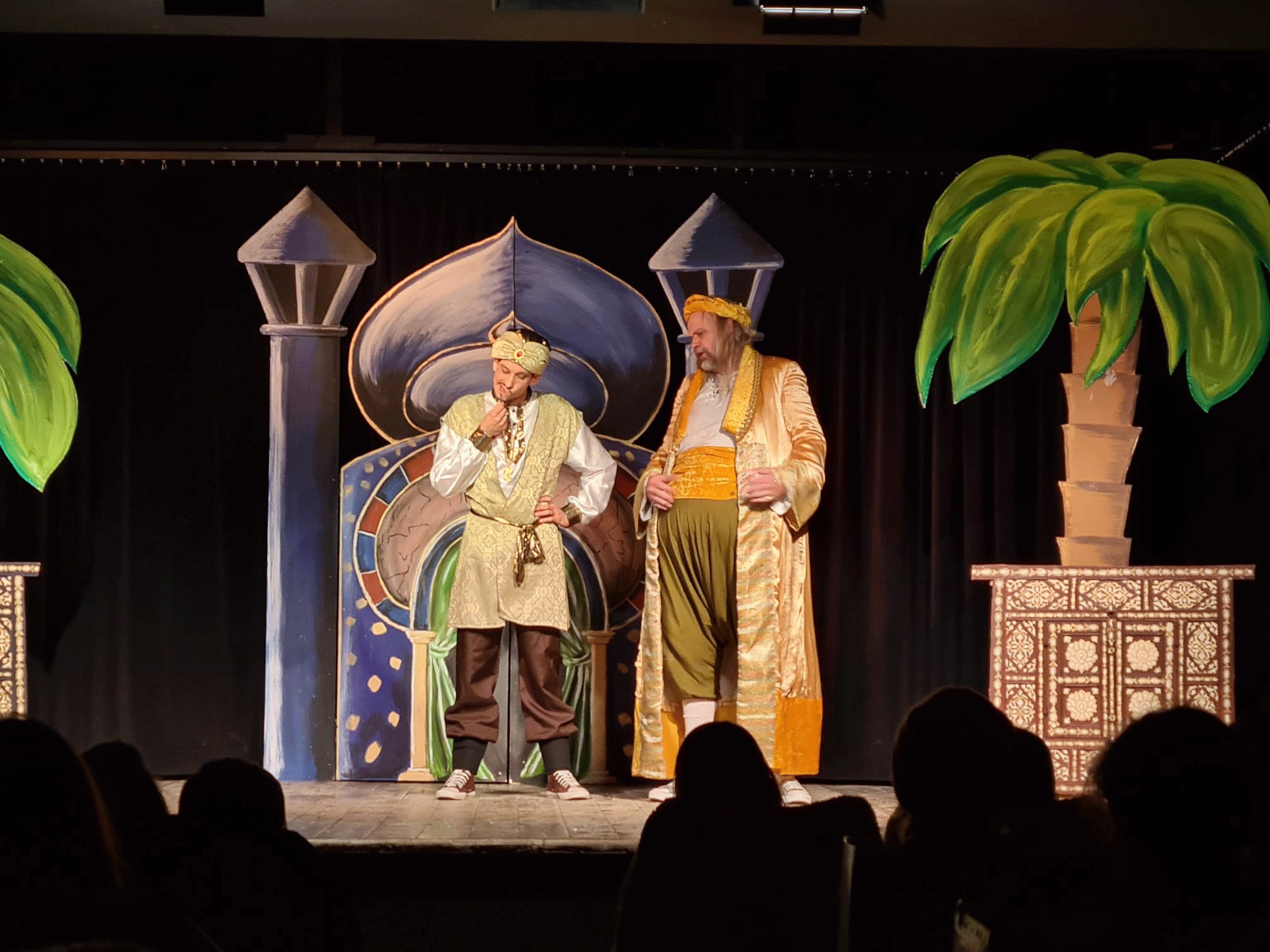 In this fairy tale, we tell you the exciting story of Caliph Chasid and his Grand Vizier. They transform themselves into storks thanks to a magic powder. This magic also enables them to understand the language of animals. Unfortunately, they find their appearance as storks so funny that they have a fit of laughter and forget the spell for the transformation. Will they now have to live as storks for the rest of their lives? Or will they manage to find their way back with the help of the doll Dschini?

There are no upcoming dates
Venue
Topics