Wed, 17. August 2022

19:00

Innsbruck Exhibition Park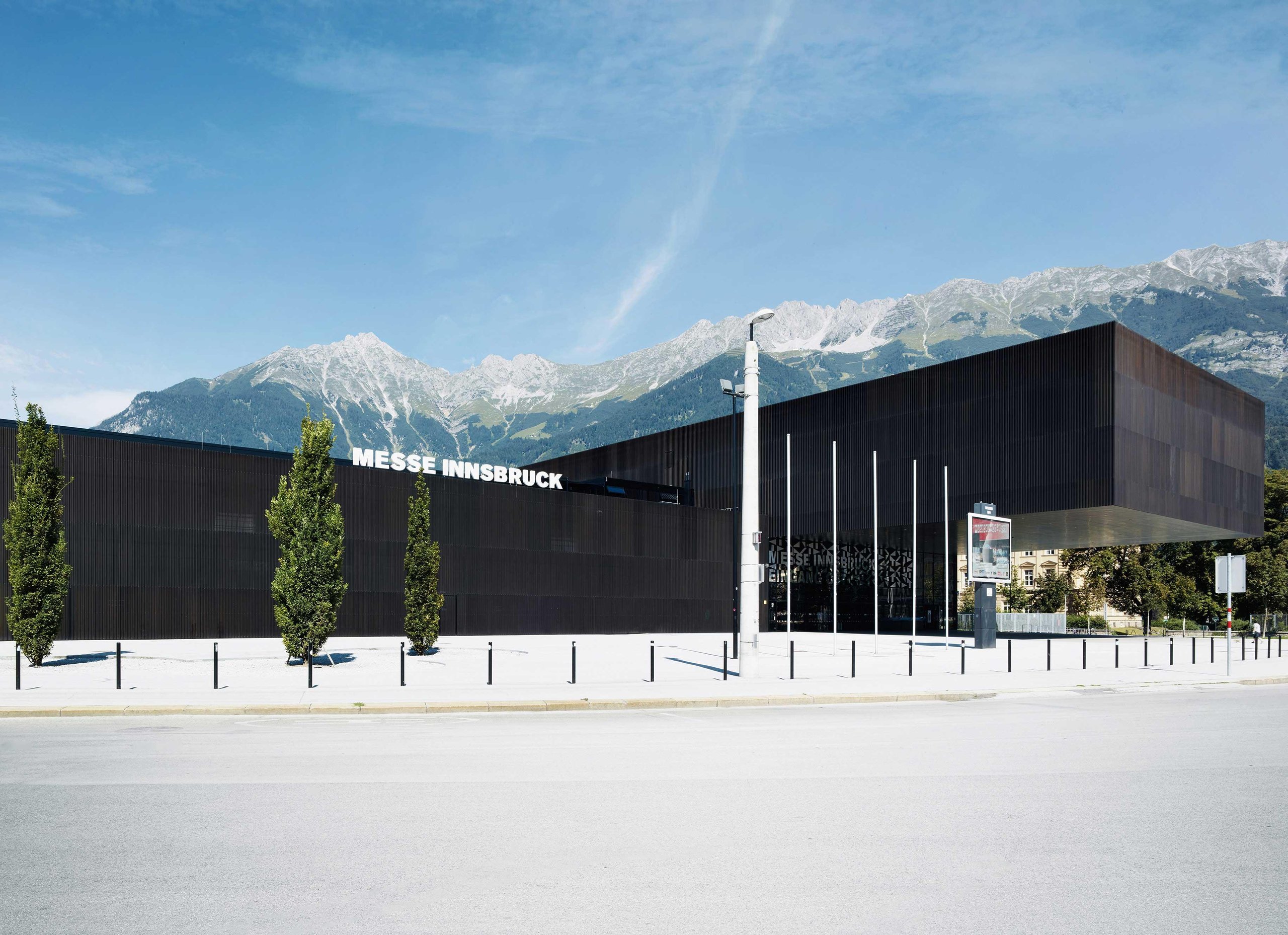 Cinema fun With your own muscle power to more sustainability. Since 2019, our Radlkino brings a unique outdoor cinema to the fields, meadows and village squares of Tyrol! And all this without electricity from the socket. Because the entire energy for the cinema equipment is "pedaled" directly during the film pleasure by our bicycle generators from the audience. Be there live and pedal with the film: "Ausgrissn! In the Lederhosen to Las Vegas".
There are no upcoming dates