Fri, 11. March 2022

10:00

Innsbruck City Library, 1st floor
Gossiping is not enough! Portrait of system heroines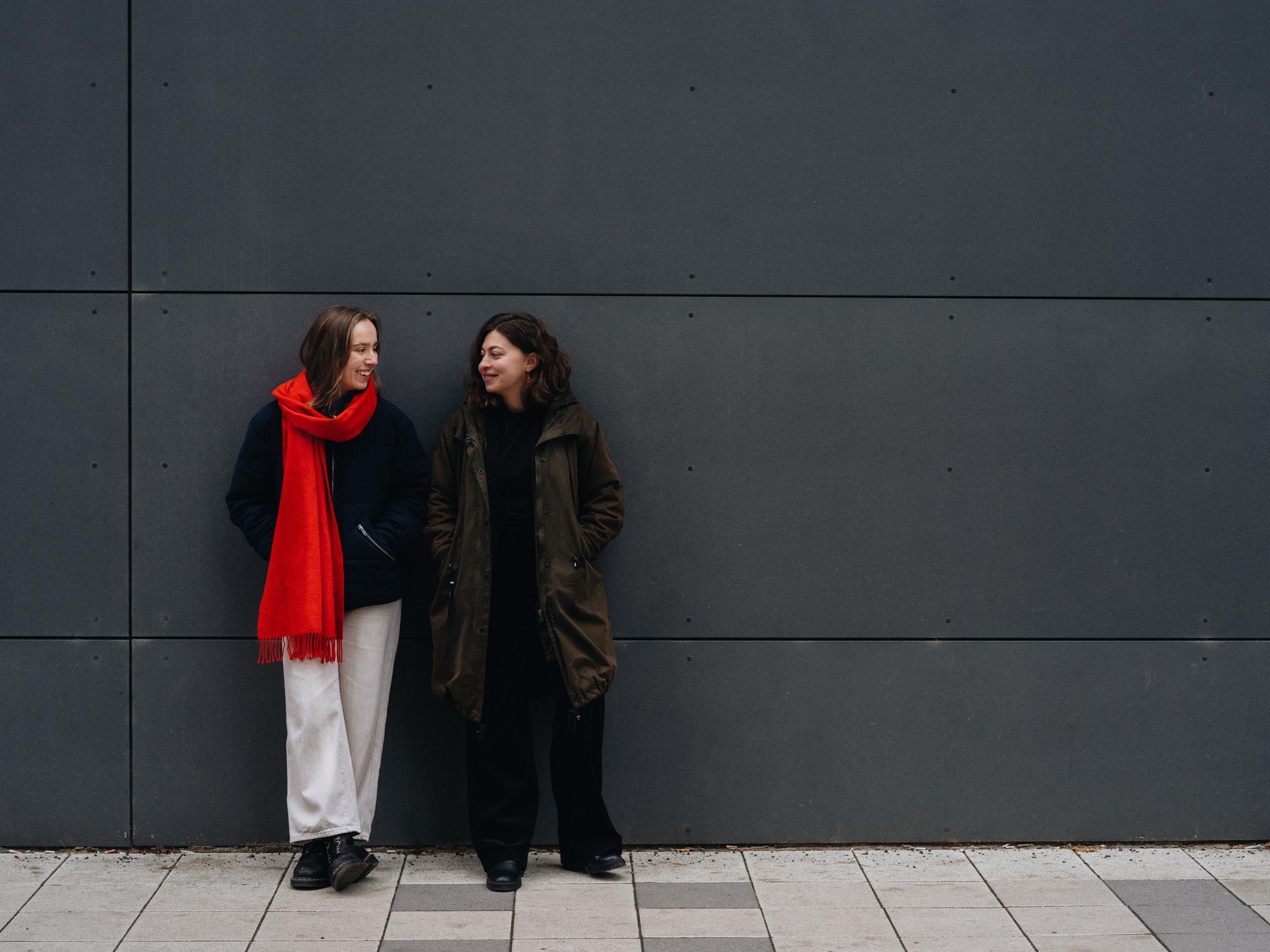 One million people work in "system-relevant" professions throughout Austria. 65 percent of them are women and mostly migrants. These are professions with poor pay, high psychological and physical stress. Whether it is care for the elderly, food sales, childcare, cleaning or transportation - without these professions our system would collapse. Accordingly, there was a lot of applause at the beginning of the Corona pandemic, but their services are neither politically nor socially recognized, let alone financially fairly rewarded.
Luna Al-Mousli (text) and Clara Berlinksi (illustrations) have in their book "Klatschen reicht nicht! Systemheld*innen im Porträt" (Leykam, 2021), they portray those people who have been most challenged since the beginning of the pandemic and have now reached the edge of their capacities. They demand fundamental changes, recognition and upgrading: clapping alone is not enough!
The exhibition of the book of the same name will open on March 10 at 7 p.m. and will be on view from March 11 to March 31 during the opening hours of the City Library on the 1st floor. Free admission!