Fri, 17. June 2022

15:00

K2 at the House of Music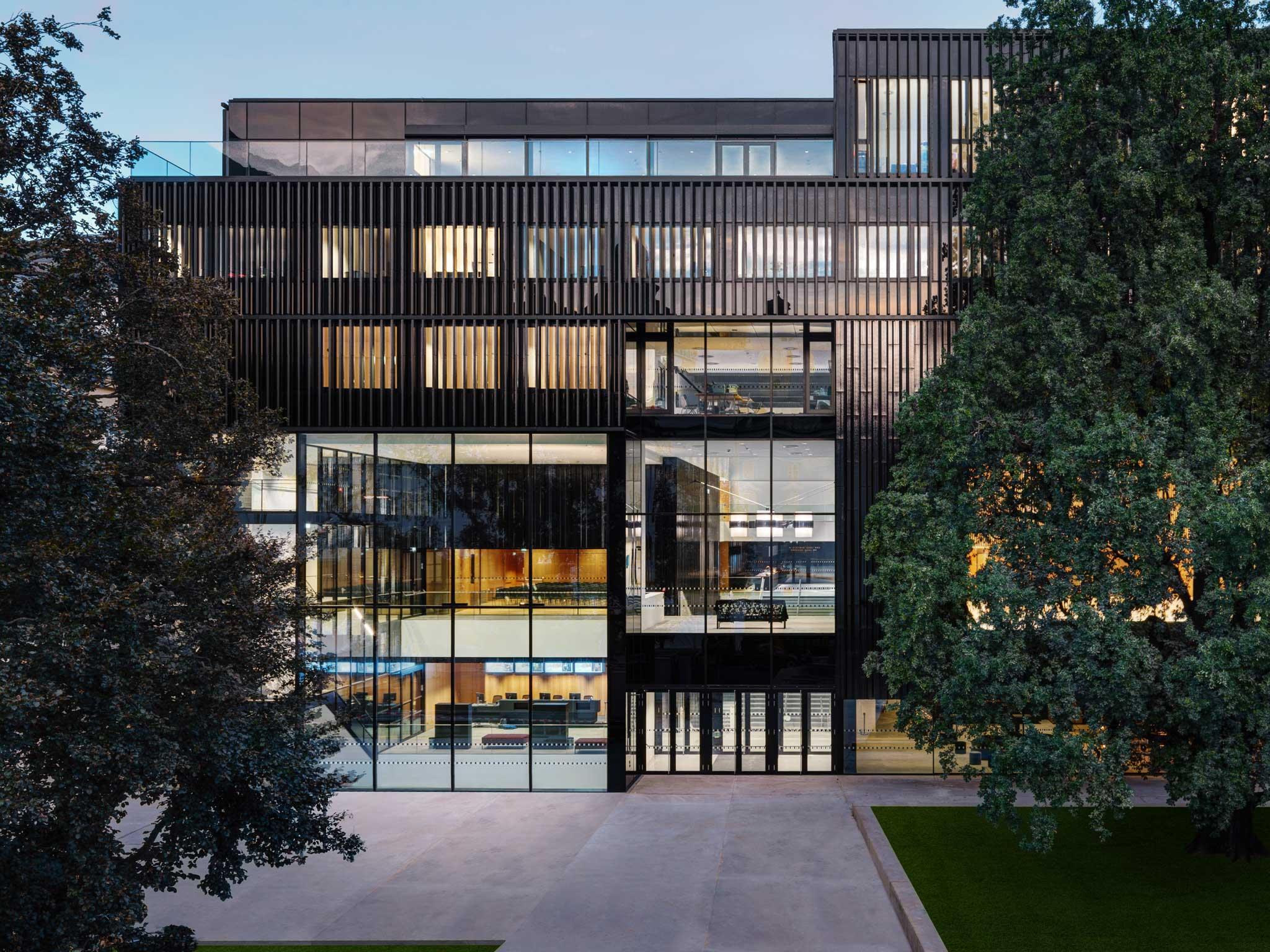 Play for young audiences by Geert Genbrugge - ages 8 and up
The whole life inone suitcase - Mrs. Colchica does not travel so economically. She carries around eighty suitcases, both large and small, all her possessions. Then a man crosses her path who, absurdly enough, is traveling with at least as many suitcases and actually catches one of Mrs. Colchica's suitcases in this mess. Quite outrageous!
There are no upcoming dates
Venue
Topics