Fri, 17. December 2021

16:30

Kiebachgasse
Story time at the Theatre Wagon Kiebachgasse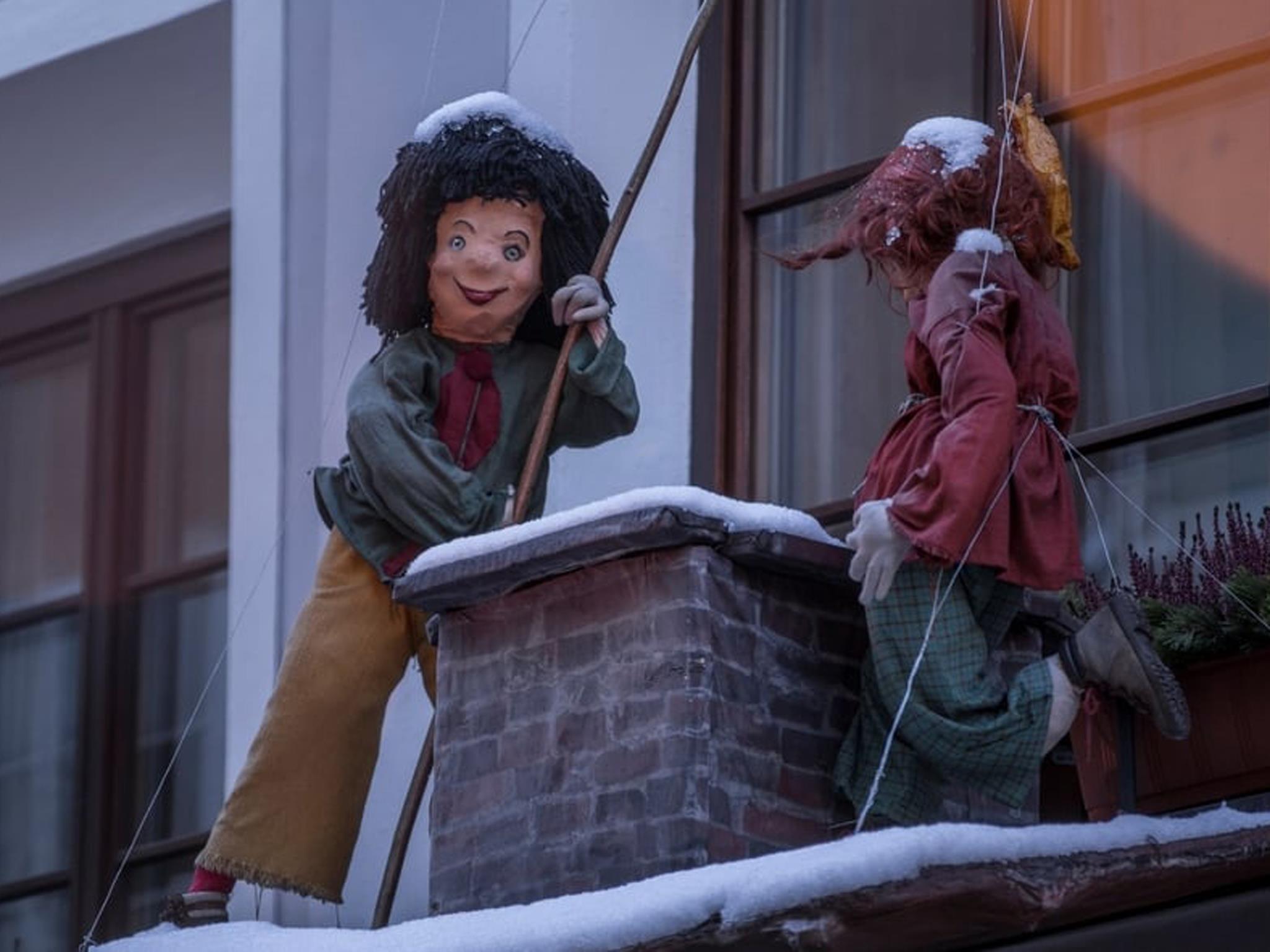 Fairy tale and giant alley ... then they are still alive today.
The popular Fairy Tale and Giants' Lane in the old town of Innsbruck is definitely worth a visit. For many years now, young and old visitors alike have been embarking on an exciting voyage of discovery through the haunted alleys of the old town. On a walk through the "Fairytale Forest" you will encounter 28 life-size fairytale, giant and mythical figures gazing down from the historic façades of Kiebach, Seiler and Riesengasse and casting a spell on everyone. But it is not only there that the Brothers Grimm's figures appear lifelike, for on the fairytale stage in Kiebachgasse the Westbahntheater re-enacts the most famous fairytales daily at 4:30 & 5:30 pm: Hansel and Gretel, The Brave Little Tailor, Puss in Boots, Hans in Luck and many more.
Let the fairytale journey begin!