Sat, 9. October 2021

17:00

Theater InnStanz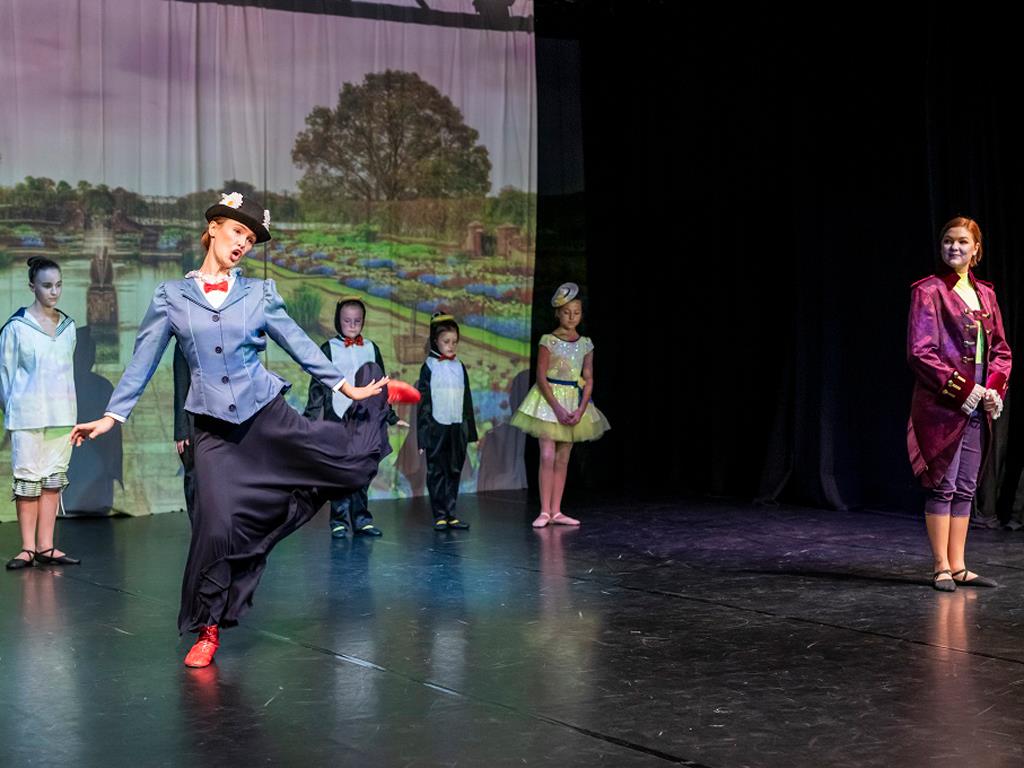 London, 1910: The lives of Banks' children Jane and Michael take a turn when their new nanny Mary Poppins literally floats down from the sky with an umbrella. Thanks to her miraculous powers, the medicine suddenly tastes good, otherwise tiresome walks are fun, chimney sweeps dance on the roof and - unlike in the past - the parents are always in a good mood.
Supercalifragilisticexpialidocious - this word takes young and old alike into a colourful world full of wonderful surprises and adventures.

There are no upcoming dates
Venue
Theater InnStanz (ehem. Theater an der Sill)
Topics