Thu, 9. June 2022

20:00

House of Music, Great Hall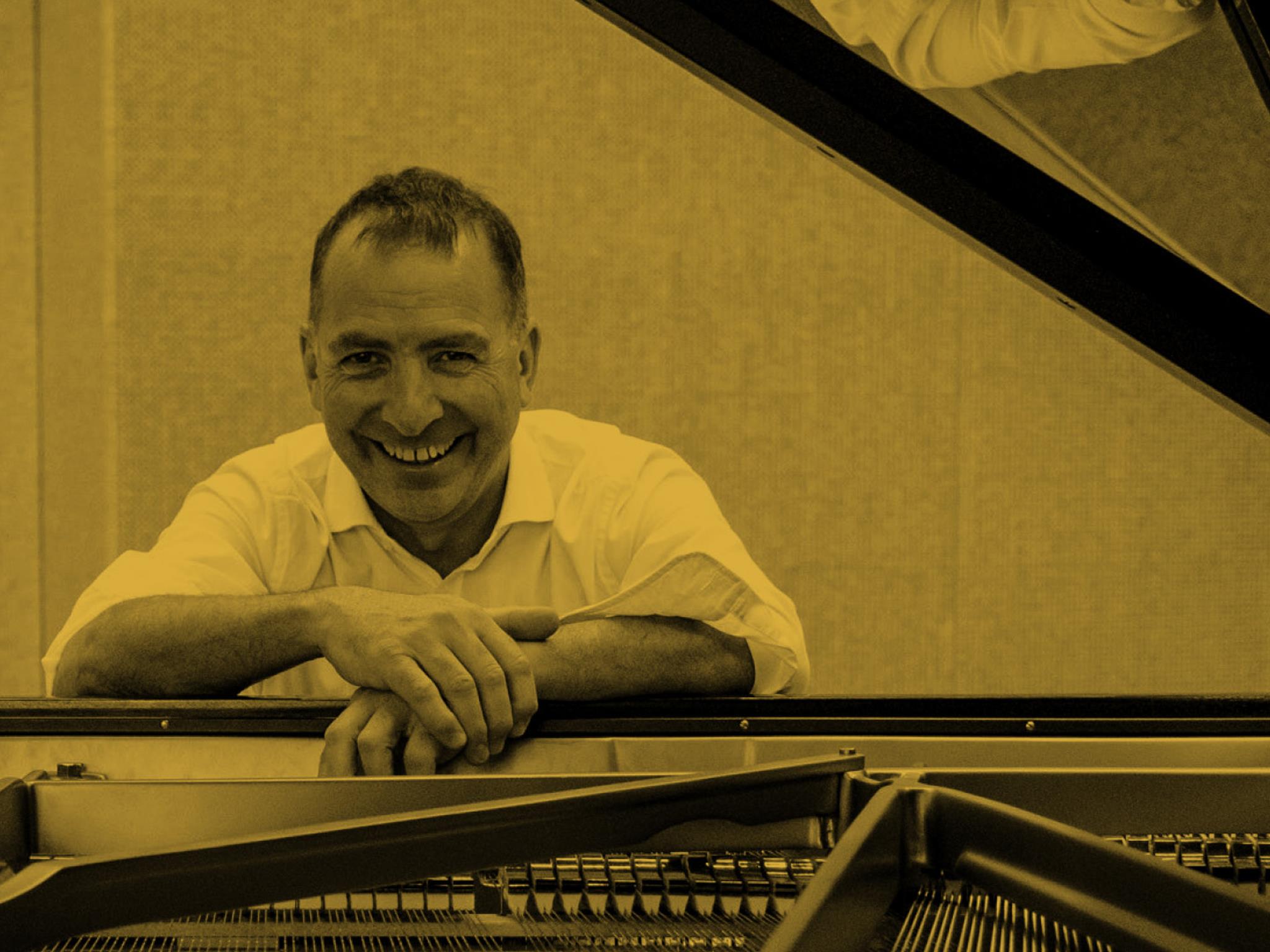 Special Concert - The Orchestral Work
The legendary collaboration of composer and arranger Gil Evans with trumpeter Miles Davis was a high point in jazz history, documented among other things on the four important albums Miles Ahead, Sketches of Spain, Porgy and Bess and Quiet Nights. A selection of rarely heard live works with a large cast will be performed by an orchestra formed especially for this project. Stephan Costa, who was responsible for the Austrian premiere of this music in 1997 in the large house of the Tyrolean Landestheater, will conduct the orchestra. The demanding trumpet and flugelhorn solos will be played by Martin Ohrwalder, one of Austria's most accomplished jazz trumpeters. No big band sound in the traditional sense will be offered. The pieces reflect the opening of jazz to classical instruments: with double flutes, clarinets, horns and bassoon, with harp, but without piano. With almost 30 musicians on the podium, this evening promises to be a very special and lasting onedruck.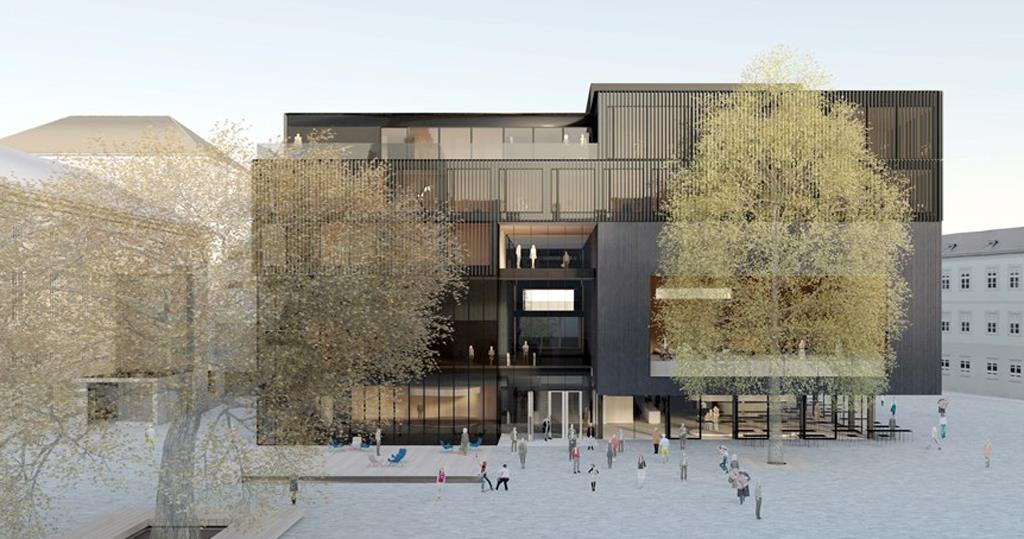 There are no upcoming dates