Thu, 7. July 2022

19:00

Innsbruck, Casino Innsbruck
Musical Dinner "The Musical Sound of Female Power"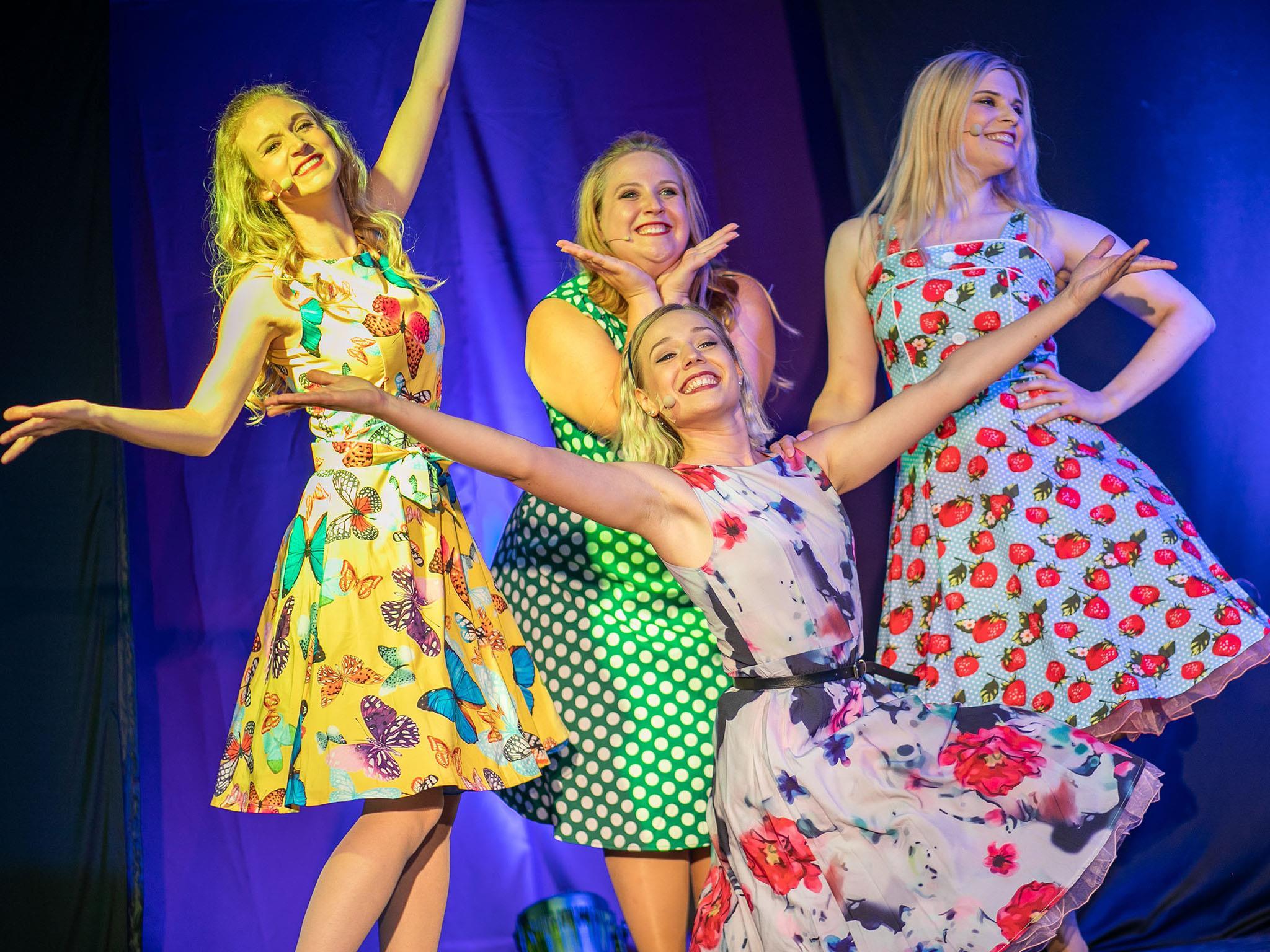 The dinner show "The Musical Sound of Female Power" is a cross-section of the greatest, most breathtaking and most popular musicals of all time. Experience first-hand the highlights from various classic and modern musicals.
Whether "Cats", "Dance of the Vampires", "Grease", "Naturally Blond" or "I've Never Been to New York" - there is something for every taste.
The whole show is framed by an exquisite 3-course menu, so that you can enjoy an evening full of highlights not only acoustically. The Musical Sound of Female Power is, as the name suggests, a dinner show featuring exclusively female musical performers on stage.
The show shows the strong female side of the musical world and inspires with female power, humor, passion and sex appeal
Tickets at € 89 including welcomedrink and welcome chips worth € 15, - available at the cash desk at Casino Innsbruck, at Ö-Ticket or The Musical Sound.
There are no upcoming dates