Sun, 21. August 2022

11:00

Innsbruck, Hafelekar
Nordkette Mountain fair Hafelekar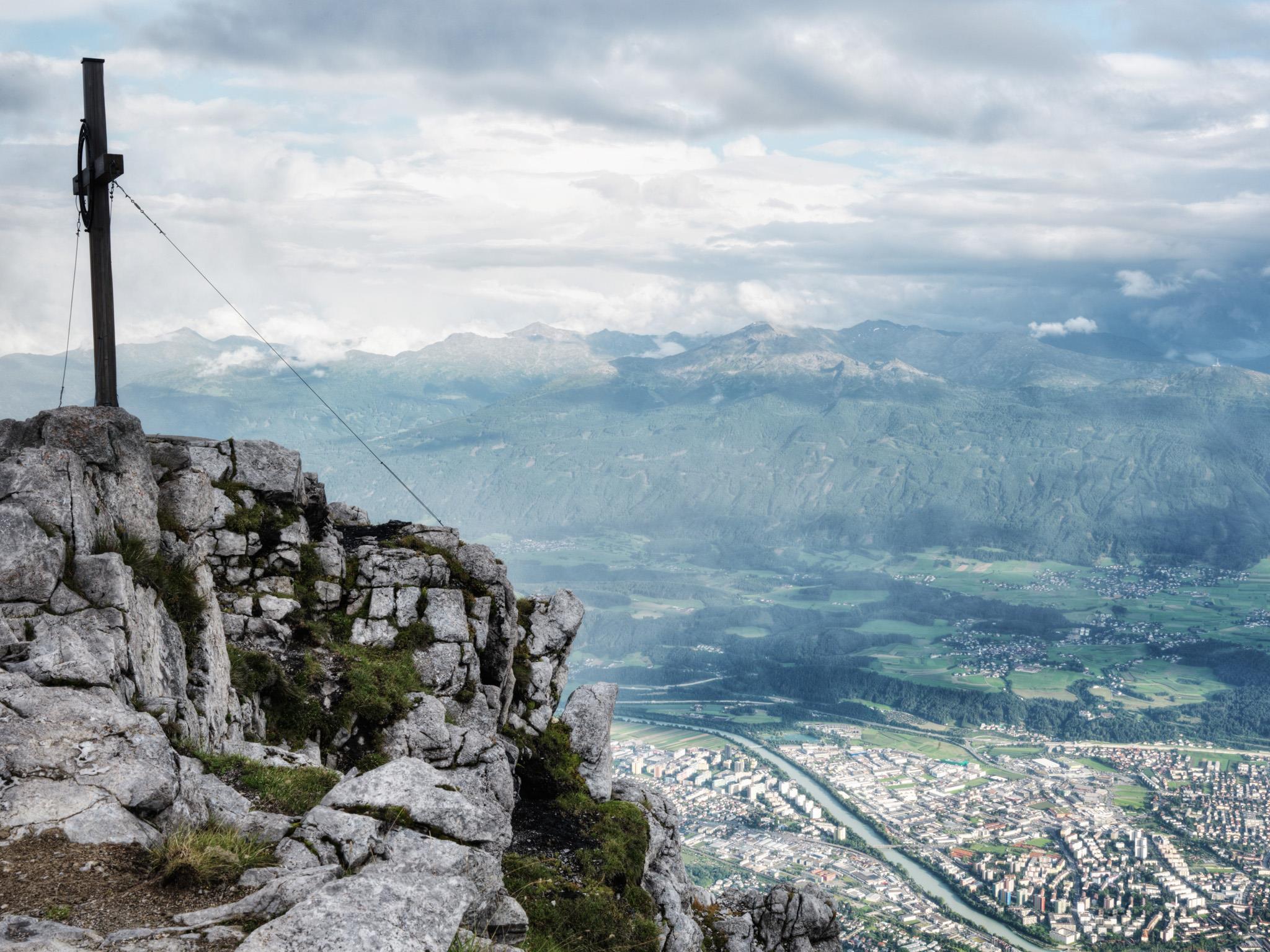 Solemn mass with Monsignor Cons. Helmut Gatterer behind the mountain station Hafelekar. Start: 11 am.

The mass is musically framed by the Unterinntaler Weisenbläsern. Afterwards you can enjoy a cozy evening with refreshments in the Karstube.
REPLACEMENT DATE ONLY IN CASE OF HEAVY RAIN:
Sun, 28 August 2022 at 11 am.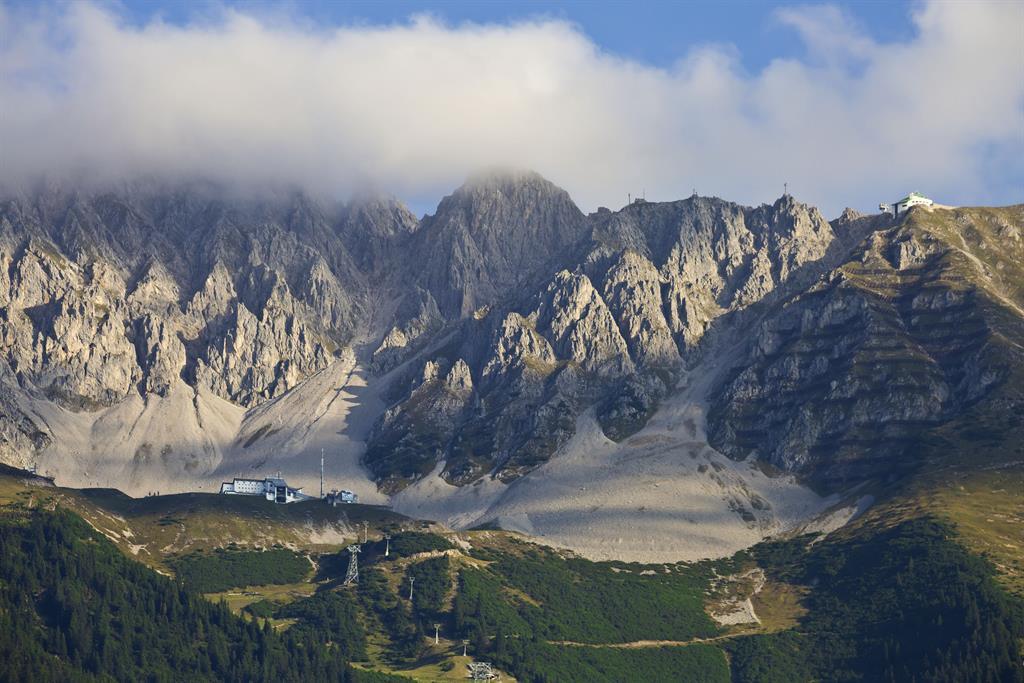 There are no upcoming dates