Sat, 16. July 2022

16:00

Innsbruck Nordkettenbahnen - Seegrube
Nordkette Weather Lights Festival 2022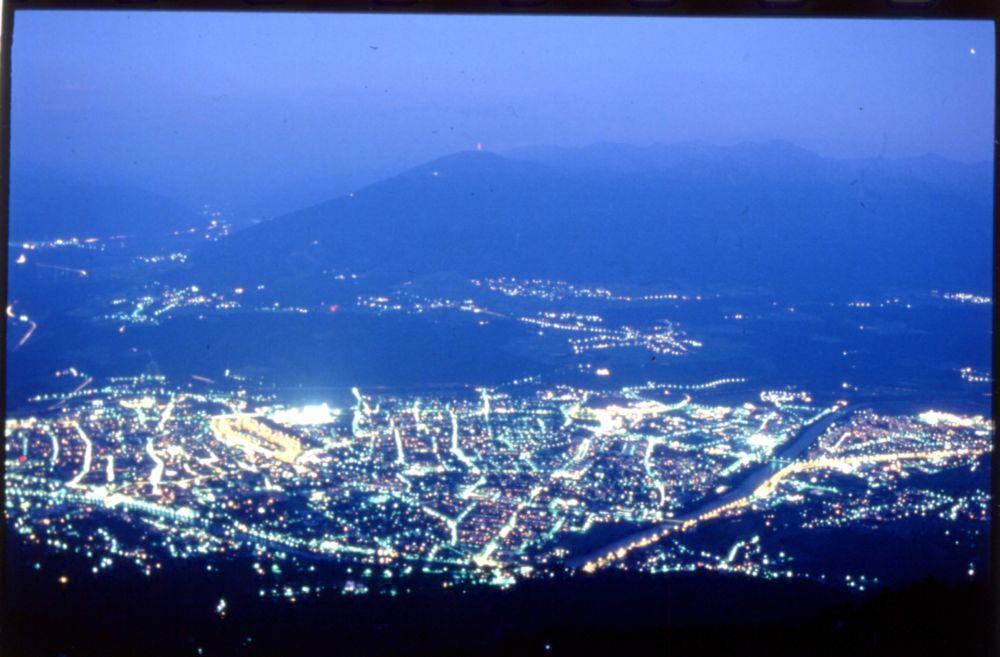 The legendary Nordkette Wetterleuchten Festival will also take place in 2022. At the world's only festival at an altitude of 1,905 m, international DJs and artists play surrounded by a dreamlike mountain backdrop, where young and young-at-heart fans of electronic music come together to chill, dance, party and camp.
The Seegrubenbahn runs in the night from Saturday to Sunday until 3:00 in the morning.
Festival admission is on Saturday from 12:00. On Sunday, the train runs again from 8:30 to 18:30.
Tickets and info underwww.wetterleuchten.at.

There are no upcoming dates
Venue
Contact & Information
Topics