Sun, 26. September 2021

10:00 - 15:00

Alpine Hall at the Innsbruck Trade Fair
Octoberfest Morning Pint in the Alpensaal an der Messe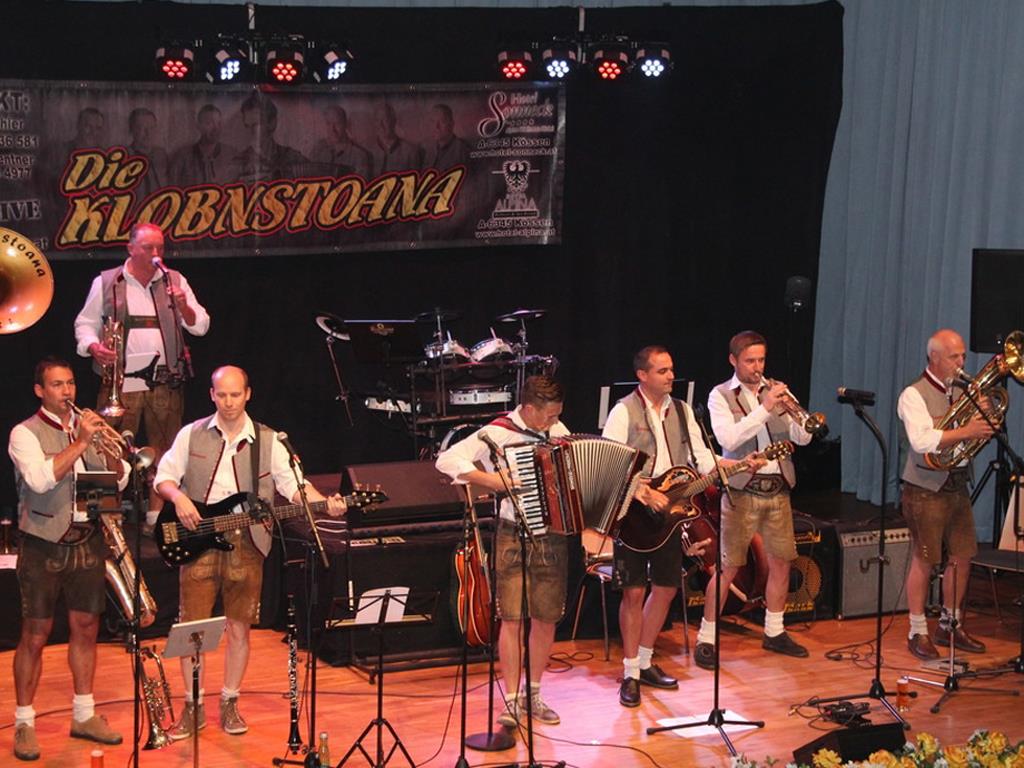 The Gundolf family invites you to the newly created Oktoberfest in the Alpensaal at the Innsbruck Trade Fair for the first time on the weekends in autumn 2021!
Oktoberfest Morning pint in the Alpensaal an der Messe from 10:00 to 15:00 with traditional sausage specialities & pork roast dinner (vegetarian alternatives available!).
Reservations requested!