Tue, 28. September 2021

20:00

Innsbruck Cellar Theater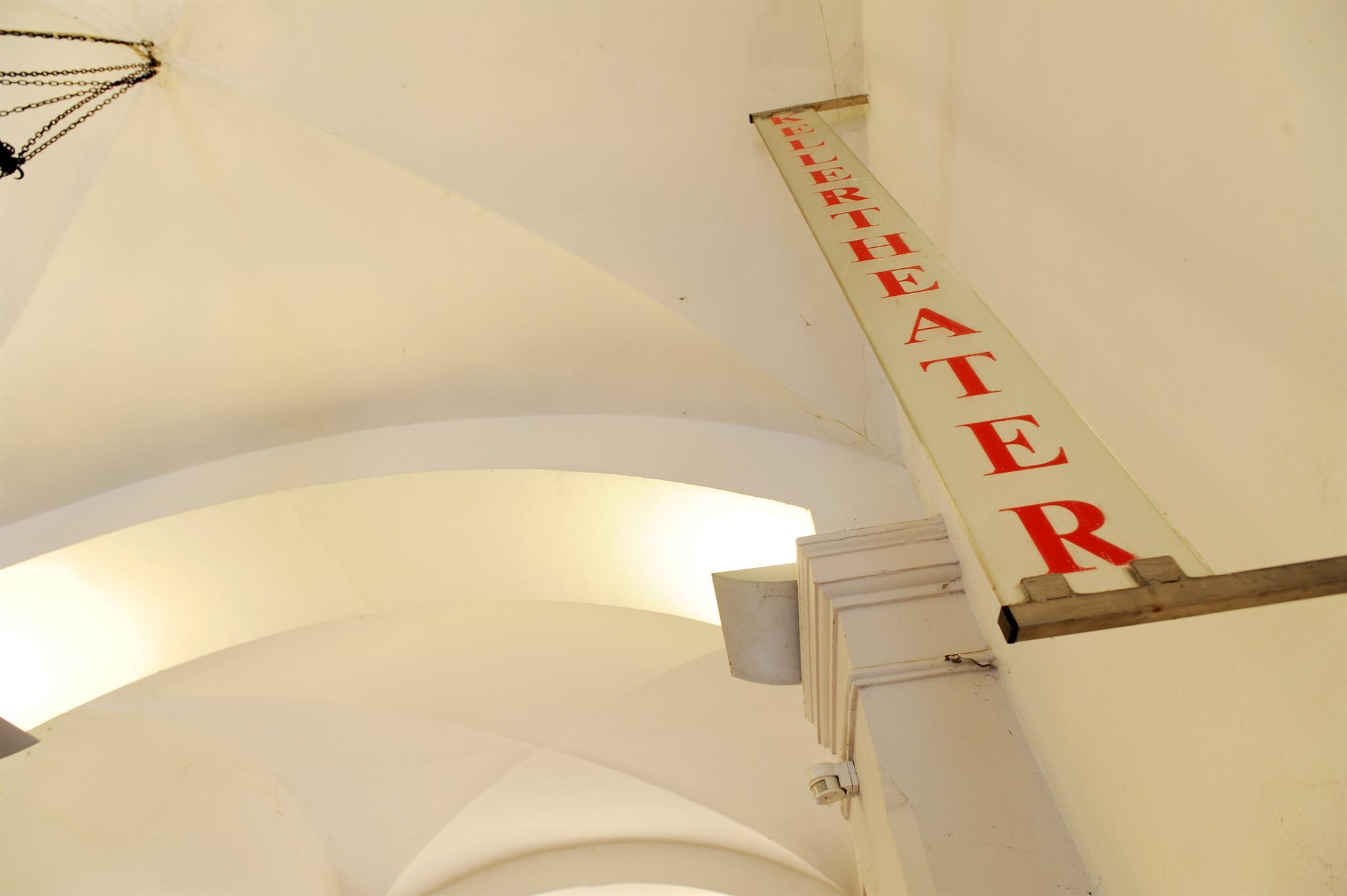 Take a seat in the arena of Innsbruck's Kellertheater and experience a power struggle that turns into a breathless #meToo thriller.
is there an abuse that begins far beyond the first touch? And in turn, can it be that an alleged abused person suddenly abuses their newfound power? Or is it simply that each person feels his or her own truth is the only valid one? Make your judgment. If that is possible.
Corona measures:
We ask you to show a certificate whether tested, vaccinated or recovered (3G RULE) at the box office.