Fri, 8. October 2021

15:00

Artists' House Buechsenhausen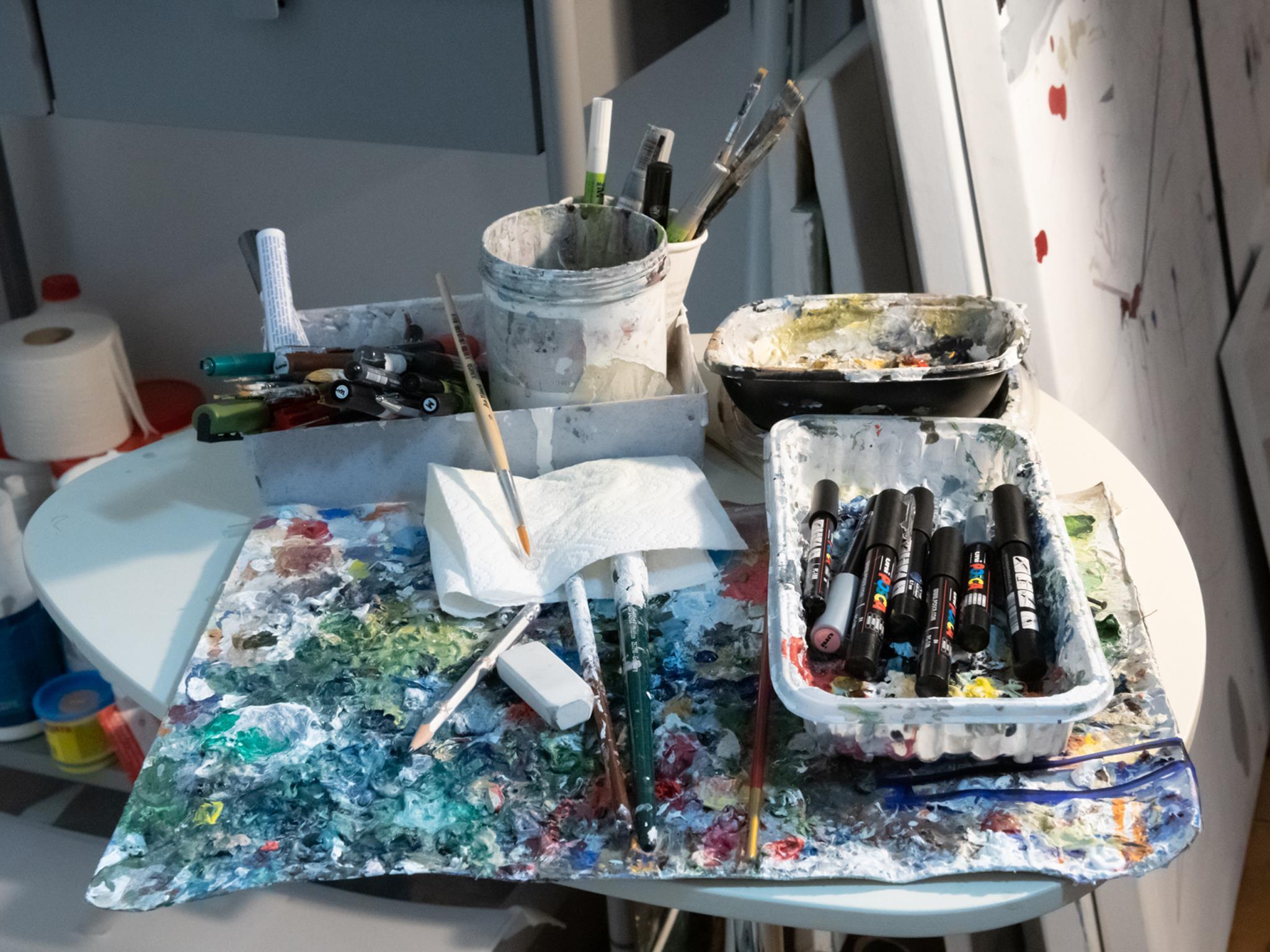 On Friday, October 8, 2021, from 3:00 p.m. to 10:00 p.m., the artists working in Büchsenhausen - Patrick BONATO, Margarethe DREXEL, Judith KLEMENC, Isabel PETERHANS, Nora SCHÖPFER, Nicole WENIGER and Benjamin ZANON - will open their studios and provide insight into the broad spectrum of their artistic work. The artists cordially invite you to pay them a visit and to exchange ideas with them.
Please note that 3G proof is required for the visit.
There are no upcoming dates