Mon, 18. April 2022

14:00 - 17:00

Botanical garden
Easter in the Botanical Garden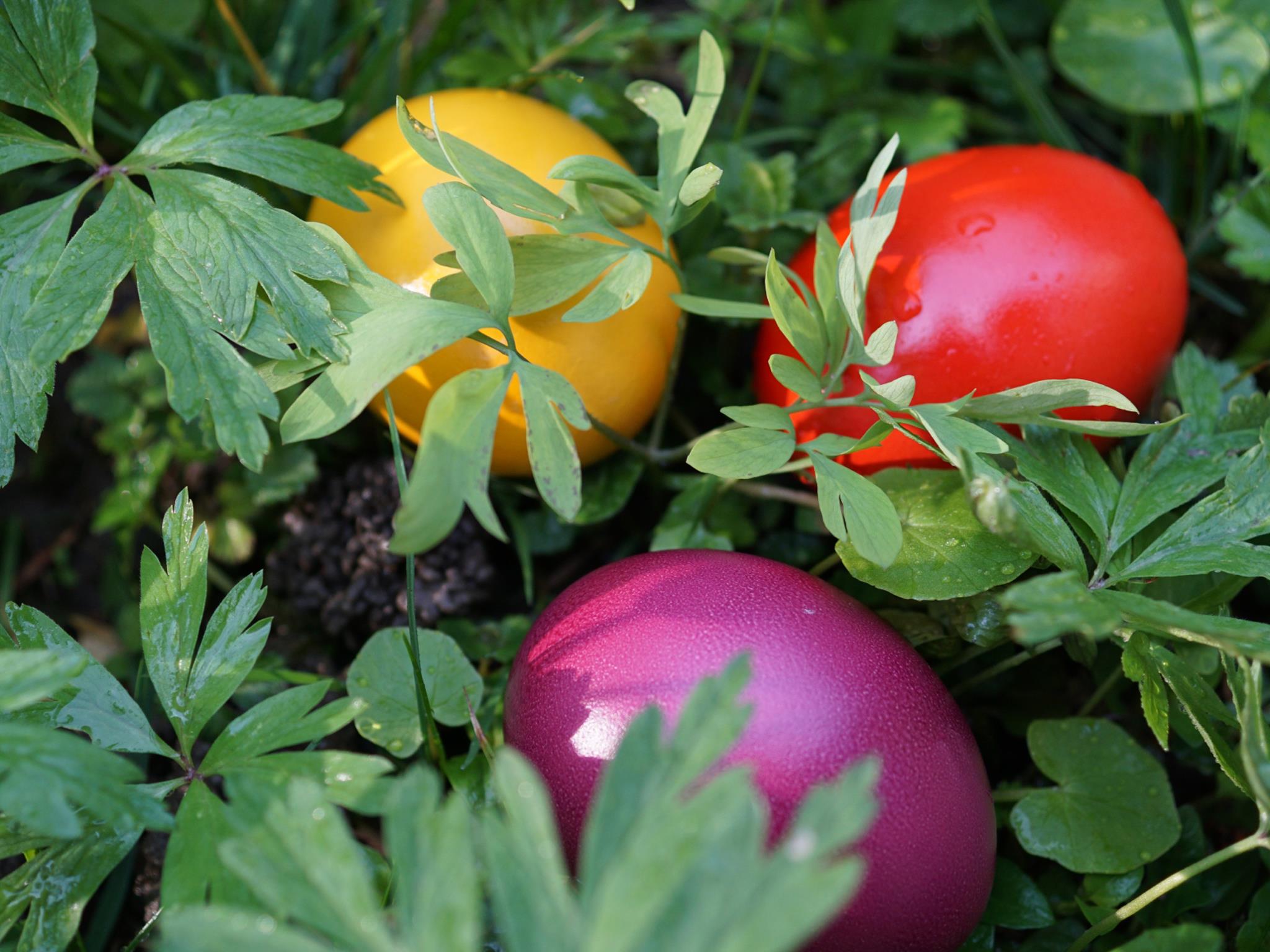 There will be the traditional Easter Festival in the Botanical Garden again this year.
On Easter Monday, the Botanical Garden, the Green School and the Museum Historical Observatory invite you to the traditional Easter celebration
At numerous stations you can learn new and interesting things about the world of plants, marvel at the diversity of nature during a walk through the garden, visit the old observatory and get a taste of astronomy.
Numerous activities for children ensure an exciting afternoon.
Admission voluntary donations

There are no upcoming dates